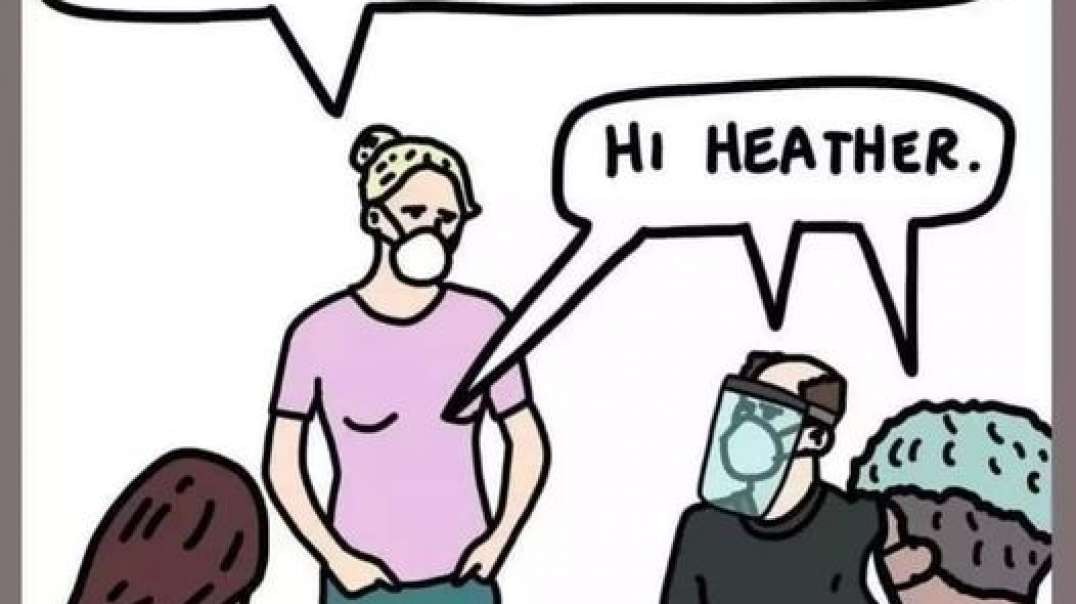 true conservative minutes
The AxeTruth Show - 11/19 Kyle Rittenhouse Not Guilty On All Charges, Get Money!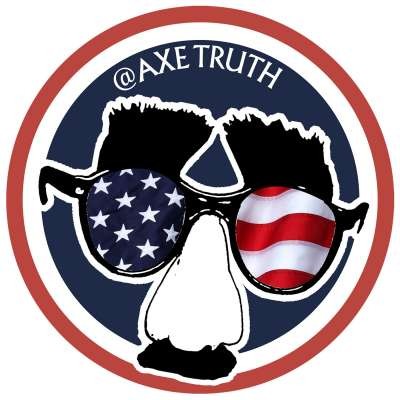 Kyle Rittenhouse is NOT guilty on all charges..... now its time for him to GET MONEY. Let the paid protesters loose to bring on the FAUX outrage. They have paid Sambos, Mammies, Maids, & Stepinfetchi negros from Milwaukee in Kenosha WI expressing their outrage over the verdict . The Circus of Distractions from the Ghislaine Maxwell which will expose the elites thats are involved in child trafficking.

1. Kyle Rittenhouse has been acquitted of all charges, court room footage.

2. Kyle Rittenhouse's attorney says there will be a fight over the roughly $500k that Lin Wood & FightBack say they are entitled to

3. Biden makes a remark on the Rittenhouse trial , supposedly after he had a colonoscopy this morning .. I call BS on that

4. Rittenhouse Lawyer Mark Richards says Biden said some things that I think are so incorrect and untrue

5. Initial reaction from some Rittenhouse supporters at the news celebrating in front of the courthouse & driving through Kenosha victory for the Constitution, 2nd Amendment, & the right to defend yourself

6. Day before the verdict was read BLM and Rittenhouse supporters shared some pizza together, show of civil unity something the MSM will air

7. Crying fat Ugly White Lib over Verdict, claiming its "White Privilege"

8. Black Mammy BLM protestor suffers seizure after Kyle Rittenhouse verdict, looks like a horrible acting job

9. BLM Mammies and Sambos from Milwaukee protesting for white pedophile, claiming the verdict was RACIST toward blacks... WTF?

10. A dozen or so masked leftists, triggered by the Kyle Rittenhouse verdict, are walking around Chicago dropping their salty tears

11. BLM chanting "No justice, No peace" in New York for a pedo/3 white guys & crowd of protesters gathered in Barclay's New York to protest the decision in Kyle Rittenhouse trial ...majority of the protesters are WHITE LIBERALS chanting Black Lives Matter ??? you can't make this shit up

12. Supergirl- Lauren Boebert telling it like it is - #TFNOriginal

Visit my website at https://AxeTruth.com for all my links including the platforms that I stream live from. Join my mailing list to be notified about when I go live.

Thank you for your support!
Show more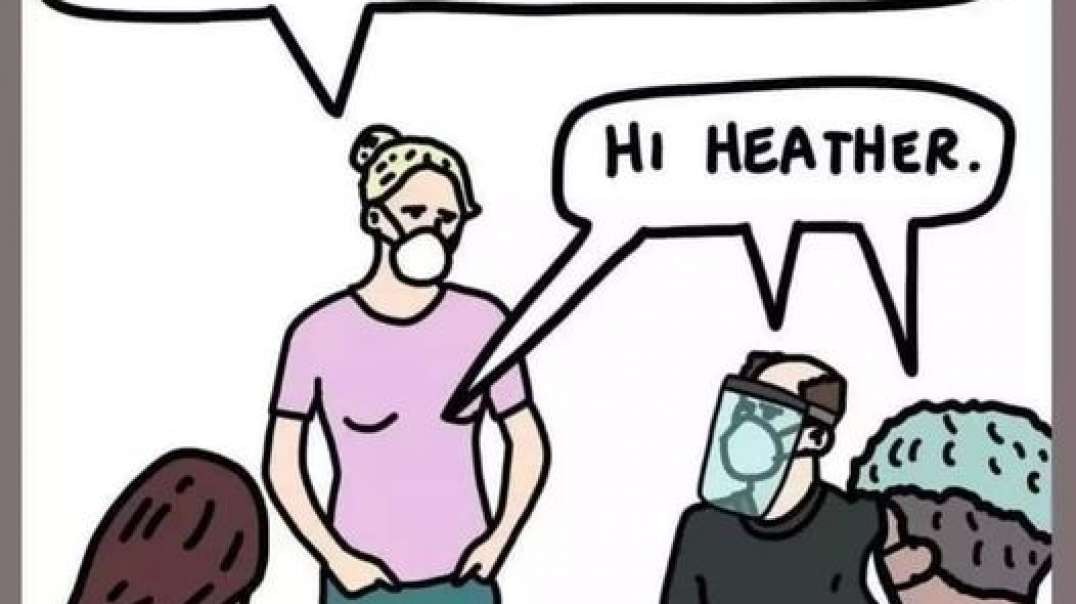 true conservative minutes