The APS Show Report for UGETube 6-9-2020 Communist Vermin Using Floyds Death To Kill Dalton Georgia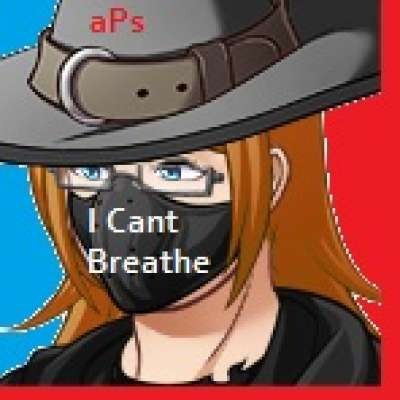 Recorded 6-9-2020

Anthony Stone covers the local news here in Dalton Geeorgia from his perspective!
Communist Vermin intend to milk George Floyds death to stop ICE from capturing Illegals
while arrested or pulled over by cops! They also want the sheriff's office & police Dept.s
Funds cut! They also "demand" a hundred year old statue be removed because its "offensive"!
a playbook RIGHT OUT OF THE COMMUNIST MANIFSTO!
Show more