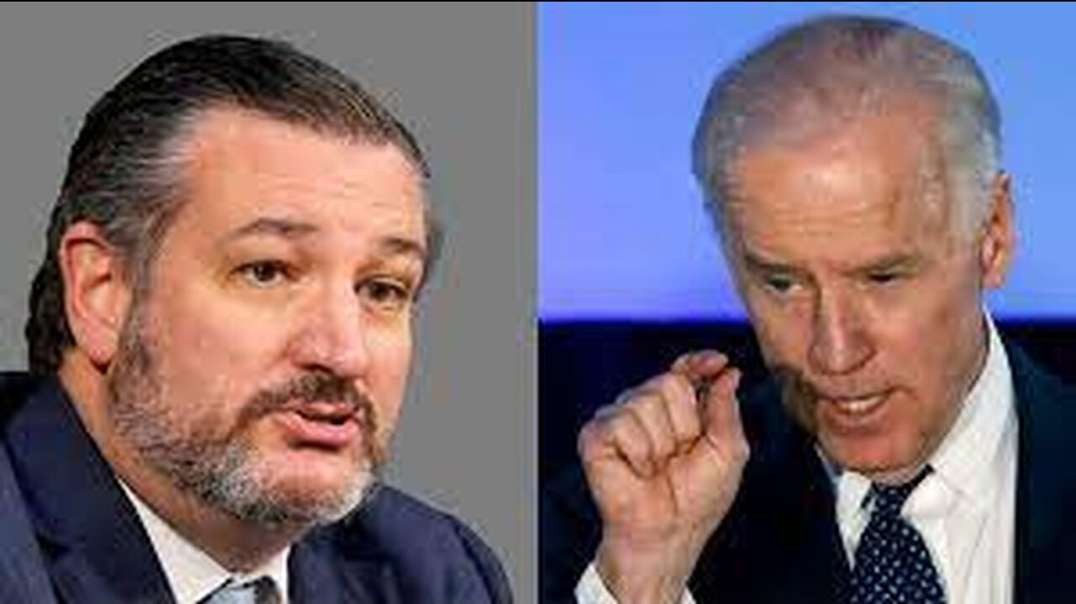 Sons Of Liberty Media
The 4th Commandment: Spend Time With God on The 7th Day of Each Week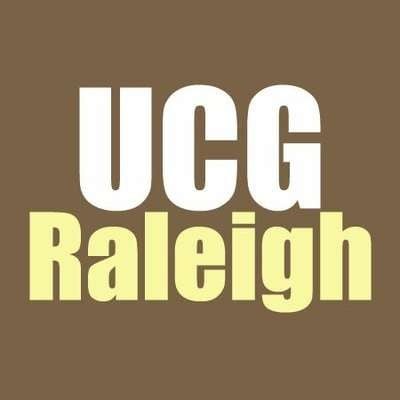 Exodus 20:8-11 God's 4th commandment presents us with a very tangible, task oriented way to express our love for Him: spending time together. Loving God implies some sort of relationship, and I think we can all agree; good relationships take time together to develop and grow.

Genesis 2:1-2 the day in question is the 7th day of the weekly cycle.

The Sabbath is actually very simple and straightforward. Yet, it is the most consistently undermined and confused by ridiculous arguments. We'll take a look at a few of those... then take a look at what the Sabbath day is really intended for:

1️⃣ A day of rest: a day to put aside your weekly labor and focus on building your relationship with your Creator
2️⃣ A day to present yourself before God as part of a holy assembly for the purpose of group assembly.
Show more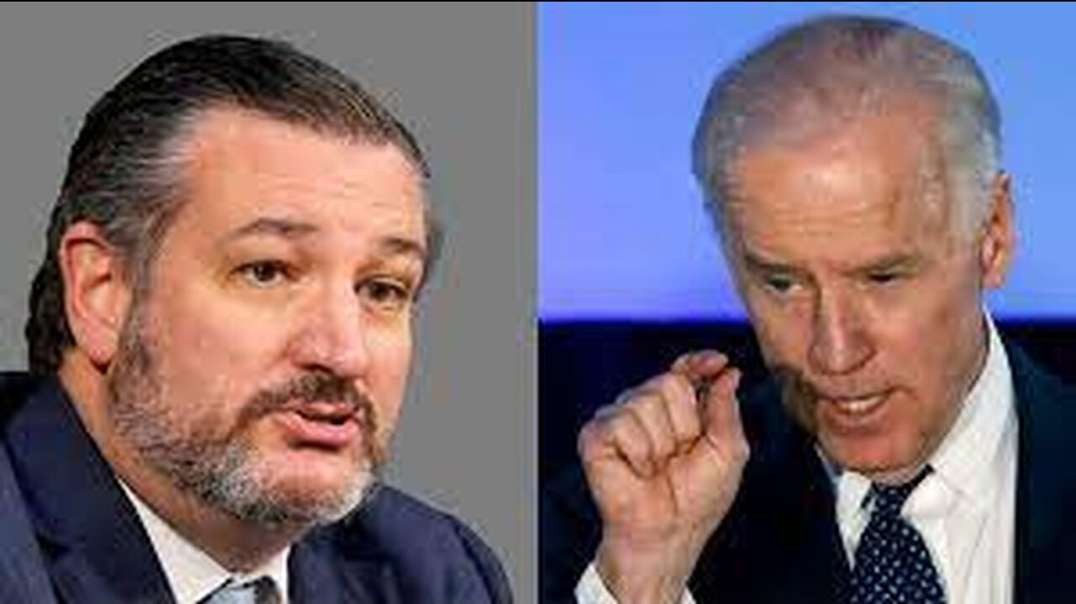 Sons Of Liberty Media