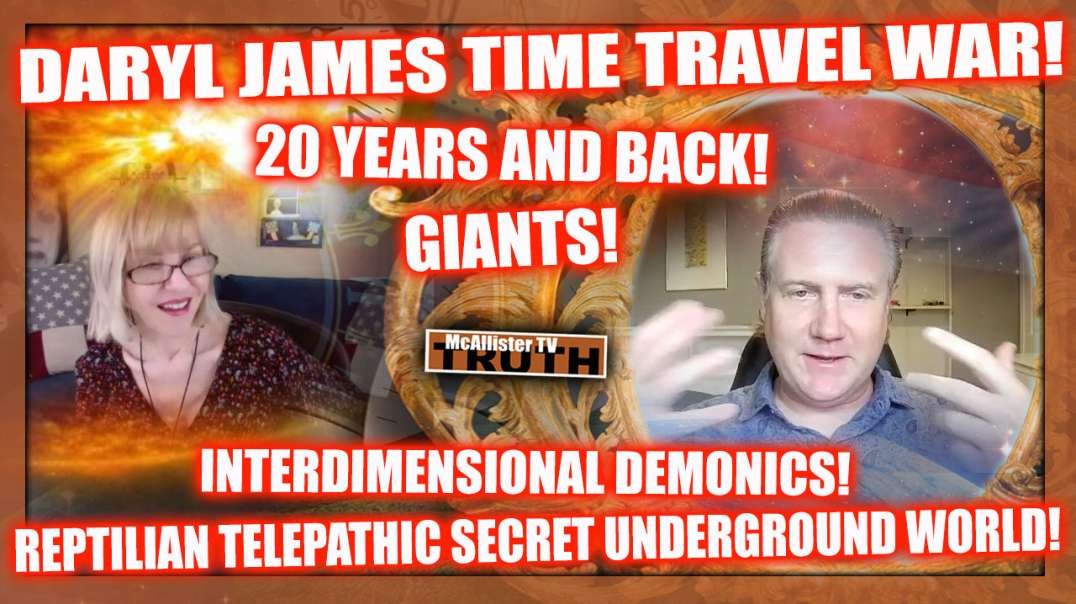 McAllister TV
Telepathic exercise - Heal automated triggers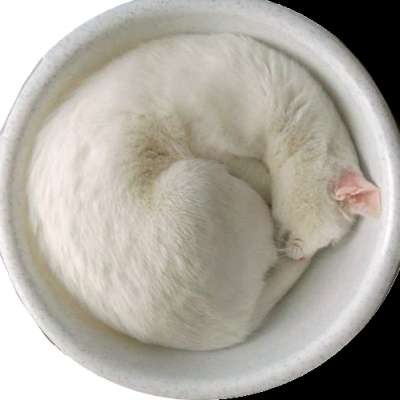 Published on 28 Jan 2023 / In
Health
This is an exercise we performed in the Norwegian workshop Jan 17th 2023.

It is meant as a way to practice our telepathic skills, and getting used to the fact that we can heal old traumas, thus changing our behaviour and our life, with the use of the INNATE method.

If you want to learn more, sign up for workshops and courses. Use the contact form on our web-page, www.innate.one/contact/

To learn more, visit our website www.innate.one.
Show more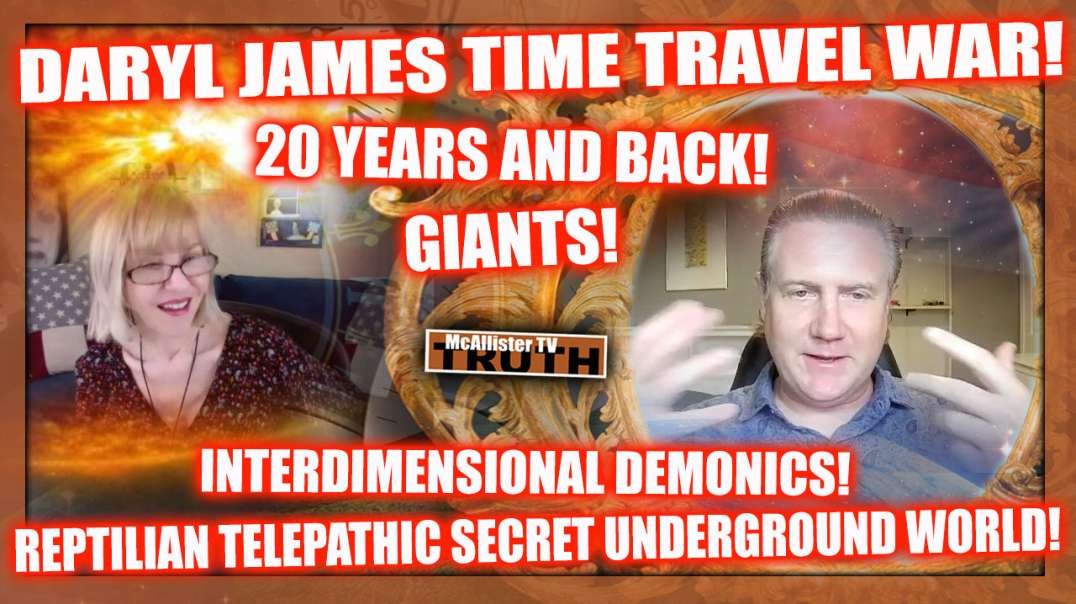 McAllister TV