TATIANA IBRAHIM SPEAKS FOR THE CHILDREN OF CARMEL, NY ON CRITICAL RACE THEORY (CRT)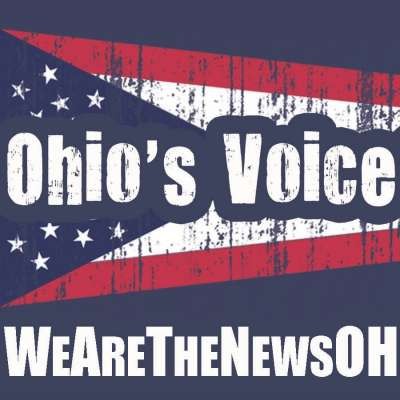 For more on We Are The News OHIO please visit:
https://WeAreTheNewsOH.com
https://WeAreTheNewsUSA.com

Ibrahim says what more Americans are saying about the Socialist indoctrination of Critical Race Theory (CRT) into our school system.

CRT is not some peaceable olive branch to bridge the racial divide as it is being sold to us.

On the contrary, it is a dark, sinister pathway to the socialist indoctrination of our children and if we don't wake up to that fact, we have history books that detail the blueprint of where this goes.

If you are not aware of this, then by all means read up on Socialism and also Fascism, as they are similar in how they indoctrinate and see the steps put forth to sway entire countries into being put under the thumb of its tyranny. You will be alarmed at how it parallels our current society.
Show more