Taiwan: we won't be forced to bow to China; Chinese bus falls into river, 13 dead | China in Focus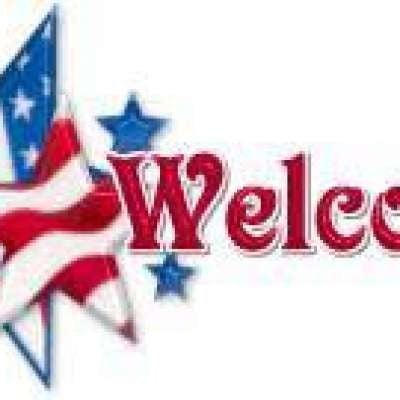 ⭕️ Sign up for our NEWSLETTER and stay in touch👉https://www.ntd.com/newsletter.html

Over a dozen people are dead in China. Severe flooding in the country caused river overflow and a major bus accident, leading a number of passengers to drown.

There's more tension between Taiwan and China. Taiwan's president says the island will keep bolstering its defenses, and won't be forced to bow to the communist regime.

Australia's former prime minister makes remarks on China, but Beijing isn't pleased. It's issuing its own statement targeting the nation.

Over a year into a border standoff, China and India are still in talks to cool the situation down. But their latest conversation didn't go as planned.

NTD hears from a family that Chinese police are forcing to relocate, and how their struggle with the state turned what started as a housing crisis into a health crisis.

Beijing has selected a new target for its next clampdown: the private capital. The goal appears to be completely removing it from the media industry.

00:00 Intro
01:32 Chinese bus falls into river, 13 dead
02:48 Chinese village flooded, residents devastated
03:50 Taiwan: we won't be forced to bow to China
05:35 China denounces Taiwan president's speech
07:06 China accuses Australia over its Taiwan comments
08:25 China's Xi misquotes revolutionary leader
09:51 India, China fail 13th round of border talks
10:49 Authorities harass family over forced relocation
13:26 China to bar private capital from media industry
15:05 China orders coal mines to boost output
15:44 CIA forming a mission center targeting China
17:28 HK university orders Tiananmen statue removed
19:44 Czech voters oust communists from parliament
20:33 Congo's $6B China deal 'unconscionable': RPT
22:11 China restricts British beef imports

---------
⭕️ Subscribe YouTube👉https://www.youtube.com/channel/UCBOqkAGTtzZVmKvY4SwdZ2g?sub_confirmation=1

⭕️ Get NTD on TV 👉 http://www.NTD.com/TV

-
💎 Support our work: https://donorbox.org/china-in-focus
-
Watch more:
Manipulating America: The Chinese Communist Playbook https://bit.ly/2NfcjHN
The Pandemic's Wall Street Connection: https://bit.ly/2SRDeNd
Tracking Down the Origin of the Wuhan Coronavirus: https://bit.ly/3dCWHsM
Virus follows communist China ties: https://bit.ly/2UsNVWc
Giving the right name to the virus causing a global pandemic: https://bit.ly/2wzV3IB
Undercover video reveals new evidence on forced organ harvesting in China: https://bit.ly/2wBE7RR
Full movie: 'Claws of the Red Dragon' exposes connection between Huawei and Chinese Communist Party: https://bit.ly/2wW1R3C
-------------------------------------------------
Taiwan: we won't be forced to bow to China; Chinese bus falls into river, 13 dead | China in Focus
#ChinaTaiwanTension #FloodingChina #TsaiIngwen
-------------------------------------------------
© All Rights Reserved.
Show more