Swedish CV90 Fighting Vehicle in Ukraine: Will the little Viking surprise?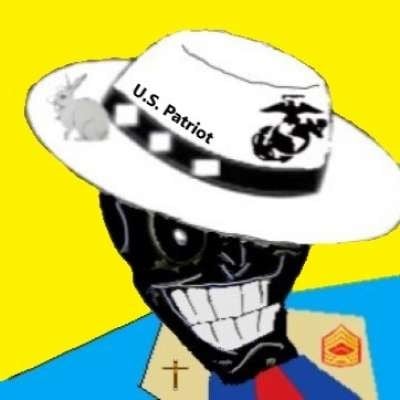 This video will look closely at another novelty on the Ukrainian battlefield. Namely, it is about a Swedish CV90 Fighting Vehicle. We will discuss its characteristics, advantages, and disadvantages, and what can be expected of him on a unique front such as that in Ukraine.

The CV90 is unlikely to come into direct combat contact with Russian tanks and light armored vehicles, such as the BMT-3. The main opponents of the CV90, as we have mentioned several times in previous videos, will be Russian artillery, Russian attack helicopters armed with anti-tank missiles with a range of up to 10 km, guided by thermal sighting devices, and infantry ATGM crews of the Kornet system.
Show more