Suspect Hit By Passing Car While Fleeing Colorado State Patrol Traffic Stop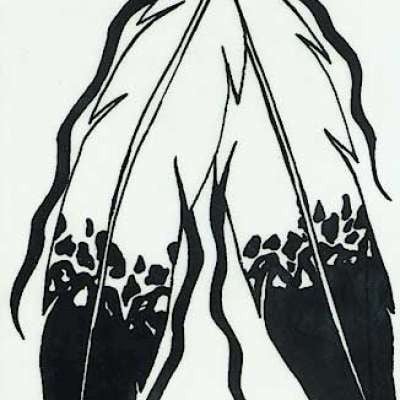 * (Disclaimer: This video content is intended for educational and informational purposes only) *
Denver, Colorado — On Thursday morning, June 1, 2023, at approximately 1:50 a.m. a Colorado State Trooper observed a vehicle driving westbound in the eastbound lanes of Colorado Highway 470 (C-470) going toward I-70. The Trooper was able to stop the vehicle. As the Trooper walked up to speak with the suspect, the male suspect immediately got out of the vehicle. Upon initial interaction, the Trooper suspected impairment. While trying to ID the driver, the suspect reentered the vehicle from the passenger side and climbed into the driver's seat.

The Trooper tased the driver to prevent him from escaping and endangering other motorists. The suspect removed the taser probes, started the vehicle, drove down a grassy median, over a retaining wall, and landed on the eastbound I-70 off-ramp to westbound Highway 6 toward Golden. The suspect then ran from the vehicle across the off-ramp, and jumped over another concrete barrier onto eastbound I-70 where he was hit and killed by a passing vehicle. The driver of the vehicle that hit the suspect remained on the scene. The wreck shut down eastbound I- 70 at the Morrison exit for more than five hours Thursday morning. The suspect's name is not being released at this time.

⭐⭐⭐⭐⭐
Special thanks to Shout-Out Supporters on Patreon:
- James Pringle
- 'AccuShoot.com'
- Diego LaCroix
- 'Savage Training Group'
- Brandi Summers
- Meighan Garrick
- Michele Duckson
- 'BoJassim'
- 'Sopaul'
- 'Tavia S'
- Michael Mortimer
- Lisa Overly
- Connor Davies
- Paul Rohrbaugh
- Nash Martin
- 'Necko'
- Gerardo Flores
- Richard Vannieuwenhuyse
- 'DIY Solar Power with Will Prowse'
- 'Roman1983'
- Anthony Eufemio
- 'Donkbot'
- Gage Kissinger
- Alex F
- Eian Smith
- 'HelloDarknessMyOldFriend'
- 'coco Coco'
- 'The Chocolate Thief'
- Joe
⭐⭐⭐⭐⭐

Support us at BuyMeACoffee: https://www.buymeacoffee.com/PoliceActivity
Support us on Patreon: https://www.patreon.com/PoliceActivity
Follow us on Twitter: https://twitter.com/Police_Activity

🛍️ Check out our Amazon store: https://www.amazon.com/shop/PoliceActivity 🛍️

Disclosure: Please note that we will receive a small commission from purchases made through our Amazon store. This is at no cost to you. It helps support our channel and allows us to continue creating content for you. Your support is highly appreciated!
Show more