Suicide Squad (2016) - Office Building Battle Scene (4/8) | Movieclips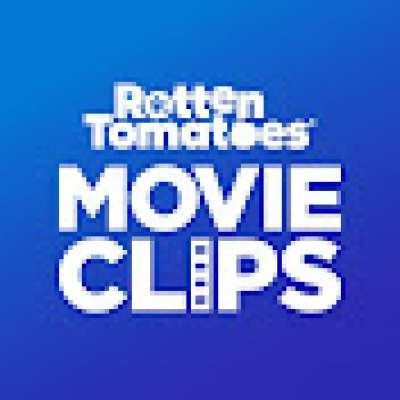 Suicide Squad - Office Building Battle: The Squad gets ambushed by Enchantress's minions while searching for their mission objective,

The 10 Best Movies on Netflix march 2019 You Might Have Missed
https://cutt.ly/8Nh5Sqx

The Friendship Game Movie 2022 Release Date in USA
https://cutt.ly/NNh5NWD

Watch the best Suicide Squad scenes & clips:
https://www.youtube.com/playlist?list=PLZbXA4lyCtqos4wJsPGh3Hugy3rOVRWCF

FILM DESCRIPTION:
Figuring they're all expendable, a U.S. intelligence officer decides to assemble a team of dangerous, incarcerated supervillains for a top-secret mission. Now armed with government weapons, Deadshot (Will Smith), Harley Quinn (Margot Robbie), Captain Boomerang, Killer Croc and other despicable inmates must learn to work together. Dubbed Task Force X, the criminals unite to battle a mysterious and powerful entity, while the diabolical Joker (Jared Leto) launches an evil agenda of his own.

CREDITS:
TM & © Warner Bros. Pictures (2016)
Cast: Adewale Akinnuoye-Agbaje, Jai Courtney, Jay Hernandez, Joel Kinnaman, Karen Fukuhara, Margot Robbie, Scott Eastwood, Will Smith
Director: David Ayer
Screewriter: David Ayer

WHO ARE WE?
The MOVIECLIPS channel is the largest collection of licensed movie clips on the web. Here you will find unforgettable moments, scenes and lines from all your favorite films. Made by movie fans, for movie fans.
Show more