Suffering for Jesus, Count the cost!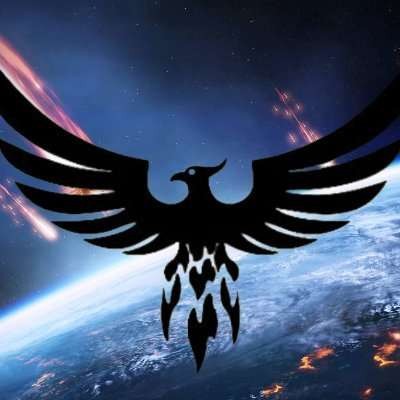 The churches are crybabies in comparison to the Christians suffering in China.

In this video we will explore how suffering is a natural part of being truly Christian.

Living the real teachings of Jesus will bolder us and make us far less scared of the threats the system makes.
Show more