Strengthening Your Observation And Attention (Exercise Suggestion for Sheeple to Practice)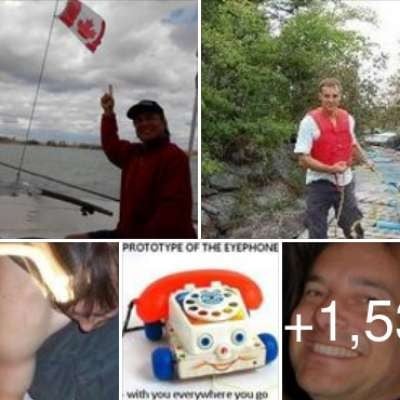 source: https://www.youtube.com/watch?v=u4xFvl9vCtc
At first glance this looks like a brainchipping promotion...
I expose those sneaky, wwCult, Luciferian, lost-souls, but this teacher seems legitimately not a NWO pusher.

This is really good advise for non-brainchipped people to strengthen the real mind. Do it every day.

Also, suggest this to the typical sheeple that you meet... they need to become more aware of their surroundings in order to "wake up" to the NWO genocide of their herd. Don't use it as an insult... be tactile when suggesting this to them.
Show more