Step by Step 4 COLOR SCREEN PRINT REGISTRATION on a Cheap T Shirt Printing Press / T-shirt business.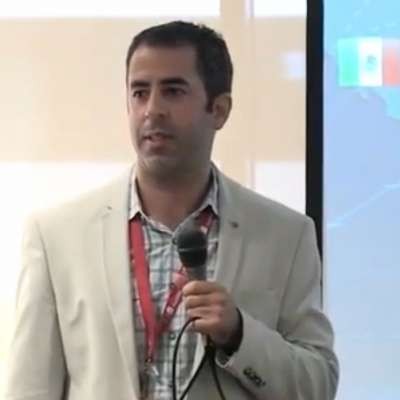 Step by Step 4 color print registration on a Cheap T Shirt Printing Press. This $199 press is a very enticing option to those looking to get into screen printing without spending a lot of money. Is it junk? Yes! But can you still use it? Especially if you are just starting a t-shirt business. Watch to find out. You can start screen printing at home on this t shirt printing machine #screenprinting #theprintlife

Become a Patron and show you care.
2 live podcasts and 2 super saucy behind the scene vlogs a month exclusively for Patron members.
https://www.patreon.com/camearven

Purchase from my Amazon store page to buy the stuff I use and help support this channel
https://theprintlife.com/amazon-store/

Create logos for your clients with little to no designs skills with Placeit.net
15% off when you sign up through the link
https://1.envato.market/theprintlife

Visit our web site for the best screen printing prices https://www.monumentlimited.com
Facebook: https://www.facebook.com/theprintlife/

Build a website that you actually own with wordpress. Super cheap blazing fast load times
https://www.siteground.com/go/b8xutjrad6

Cam Earven:
Instagram: https://www.instagram.com/monumentlimited
Twitter: https://twitter.com/camearven

It's awesome that you take time out of your day to watch the videos and vlogs that I upload to The Print Life. I truly appreciate the love.

Please subscribe, like, and turn on notifications so that you are notified when I upload. in return I will keep uploading.
Show more