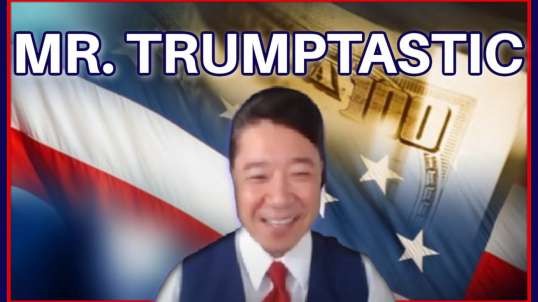 The QUANTUM SUPER CHANNEL
St. Cloud ,MN Bank Robbery And Hostages Standoff - 5/6/2021 In the early afternoon authorities said that Ray Reco McNeary took 5 hostages at the Wells Fargo Bank at 33rd Avenue and 2nd Street South in Saint Cloud, MN. The standoff and hostage started just before 2PM and finally ended at 10:30 with the suspect in Custody.

Several agencies where on the scene including the FBI, St. Cloud, Waite Park, Stearns County and Sartell of the Bank Robbery and Hostage Scene.

The hostages where released one by one with the first one being released shortly before 6:30 PM as the suspect followed her to the door and tossed a large sum of money in to the air that began to be blown around by the wind in the parking lot.

The Suspect was taken into Custody around 10:30 this evening.

No injuries where reported.

Footage shot on Red Digital Camera
Shot Description

Clip 1 SWAT MRAP and Humvee in the Wells Fargo parking lot

Clip 2 MRAP leaving the scene as the FBI

Clip 3 FBI and SWAT outside the bank.

Clip 4 Large law enforcement presence mobilizing.

Clip 5 The first hostage is released and the suspect throws a large amount of money into the air after she is released and the crowd at the scene cheered.

Clip 6 Money blowing in the wind.

Clip 7 Another hostage being released.

Clip 8 Another hostage being released.

Clip 9 As the sun set, the suspect can be seen through the glass at the counter.

Clip 10 The suspect with a hostage near the entrance of the bank.

Clip 11 FBI Hostage Negotiators at the scene brought the suspect what looks to be a Pizza.

Clip 12 Hostage Negotiators work the scene before taking the suspect into custody.
Show more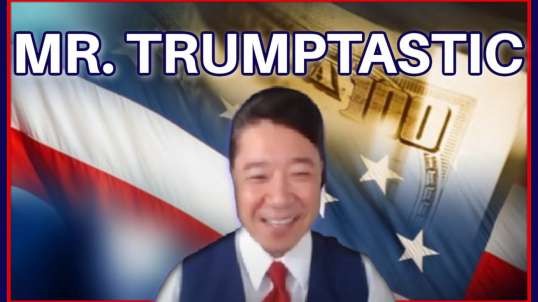 The QUANTUM SUPER CHANNEL