Speech to Biden Supporters (4 Welp oh Well)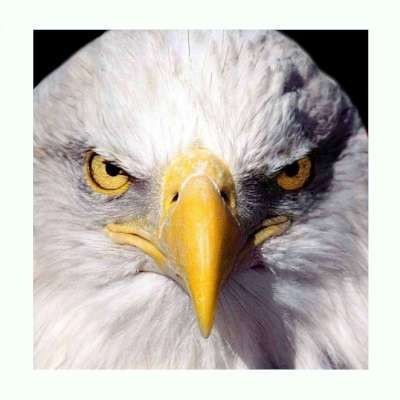 Published on 02 Jan 2021 / In
Comedy
Just a speech of a Biden "Supporter" for some of the 15,000 (at least) Hard core Biden Supporters.

Specially posted for @Welp Oh Well who thinks that the MSM are the ones calling an election and that a PREDICTION has the same validity as the official confirmation that the states need to agree on and send to DC.

Say Hello to @Welp Oh Well !
Show more