Simone Biles deserves 'sympathy but not praise': Andrew Bolt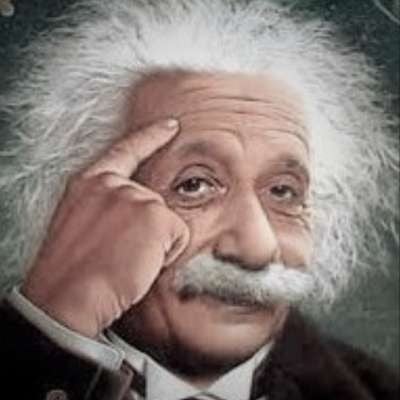 Sky News host Andrew Bolt says gymnastics superstar Simone Biles deserves "some sympathy" after dropping out of the Olympics, but not "praise".

Ms Biles recently quit the Tokyo Olympics, citing "mental health" as the reason for her withdrawal.

According to Mr Bolt, the gymnast has received a "lot of sympathy, and even – in this age where of course the victim is the hero – a lot of praise".

"Some sympathy, I can understand, but praise? I'm not so sure, and here's why," he said.

"Simone Biles is often hailed as the world's greatest-ever gymnast – not least by herself. Last month, the 24-year-old wore leotards to the US Gymnastics Championships all rhinestoned with an image of a goat to declare she was indeed the Greatest Of All Time

"I've always thought modesty was nobler than boasting but also safer, even for the great, because in the end, we all fail, and bragging too much leaves you a lot more bruised and surprised when you fail too.

"And I wonder if that's exactly what's happened here, pride before a fall … In the first round of the team final she failed to stick her landing in the vault and completed just 1.5 of the 2.5 rotations, she got the lowest score of all six competitors. She instantly quit.

Mr Bolt discussed the issue with child psychologist Clare Rowe.
Show more