SILVER FORK TONGUE 👅: THE POWER 🔋 OF SPEECH BY A HIGH POWERED TITANIUM ENERGY🔋🔌. #targeted #video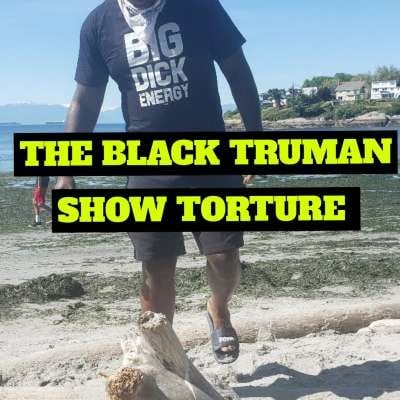 A RIGHTEOUS PERSON CAN SPEAK THE DISTRACTION OF AN EVIL 😈 NATION WITHOUT A SINGLE WEAPON, SAYS THE LORD.
A SMALL SAMPLE OF THE AMOUNT OF AIRPLANES ✈ STALKING ME ALL DAY LONG. HOW BOOTY IS PERFECTLY PLACED IN MY VIEW IN ORDER TO MAKE ME THINK ABOUT SEX EVEN IF I DON'T WANT TO. ITS CALLED SEXUAL CHAKRA ACTIVATION TACTIC. MOVIE 🎥 🎦 🎬 USED: INKHEART & ABRAHAM LINCOLN VAMPIRE 🧛‍♂️ HUNTER. MUSIC 🎶 BY: ASAKE, FIREBOY DML, YEMI ALADE, AWILO LONGOMBA, FALZ, MIGOS, 2CHAINZ, MADEINTYO. NARRATED BY: WISSAM HADDAD AND PAUL TACHIE. OCTOBER TO NOVEMBER 2022. DELTA BC CANADA 🇨🇦.
Show more