Side sling swivel mount 2nd Military cage code option. M4 clone builders woke!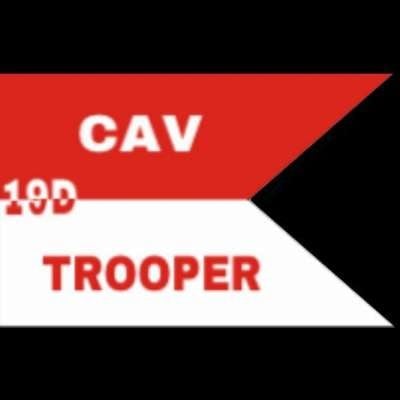 New series where I inform you if the questionable item is currently being used by the military. M4 clone builders and comparables will find this a great source. Proper attachment of the side sling swivel mount.

HHT, Headquarters and Headquarters Troop (Patreon): https://www.patreon.com/CavTrooper19D

*Attention Subscribers! - you now have a source for Military items in question. If in fact the military is currently fielding something or if a contractor is making items for the M4 M16 AR-15 and etc. Questions revolving around the individual infantry soldier. I cannot divulge sensitive information on weapon systems and etc. Some things on them, sure, but this is really for clone builders or enthusiasts that want to know if certain things are on infantry and SF rifles.

*after watching again and not catching it i think i need to make clear. ARDEC is the CAGE coded entity when we get the "Colt" side sling swivel mount assemblies new in the pack.

**please excuse the healing going on, i cut myself shaving the other day, but still had to get a video out. Self conscious much, Cav? Lol!
Show more