SHUT IT DOWN - NOW! ~ Rex's Angry Rant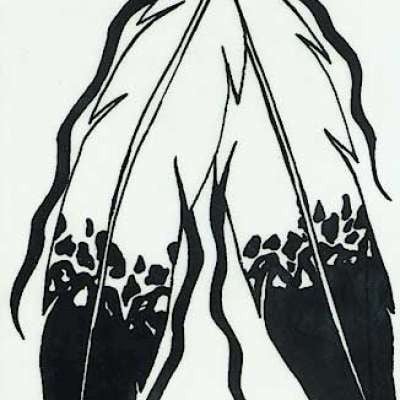 The US Government shutdown is incoming! Oh, no! WE ARE ALL GOING TO D!E! Rex responds to the latest news on the looming government shutdown. Thanks to our loyal Patrons for continuing to fund the YouTube operation, without you them there would be no YouTube channel.

For THE REAL D.O.P.E., subscribe to the TiborasaurusRex Patreon page! https://www.patreon.com/tiborasaurusrex.

Here are the channels I invested into for my learning on Patreon:
SAWS Patreon page: https://www.patreon.com/sawssme/posts
Bear's Patreon page https://www.patreon.com/tjmorrisntxmag/posts
Pastor Joe's Patreon page: https://www.patreon.com/vikingpreparedness/posts

For the knuckle-draggers who can't function outside chaos and destruction, use code: "REX10" for 10% off your order at crayoneatercoffee.com

Here are my favorite most grounded YouTube channels:
Reid Henrichs: https://www.youtube.com/@UCBZpYWa-MYEFbPSGUpayFaQ
Patriot Nurse: https://www.youtube.com/@ThePatriotNurse

THE NEWS:

Defense Official Says Shutdown Worse Than Continuing Resolution (CR)!

Congress has until the end of this week to fund the federal government or agree on a continuing resolution to keep the government funded. Absent either of those actions, the government will shut down starting October 1st. A CR would be "bad," but a shutdown would be "horrible," said William A. LaPlante, undersecretary of defense for acquisition and sustainment. LaPlante spoke at the Center for Strategic and International Studies' International Security Program. "If the government shuts down, testing [of systems] will stop and acceptance by the government of equipment when it is finished and ready to be accepted [could] stop," he said. For example, in 2013, during the government shutdown, factory workers were sent home. Production lines on things like munitions and the F-35 Lightning II stealth multirole combat aircraft stopped. Next week, the Defense Department has some testing to do for an item it has earmarked for Ukr@!ne, he said.

"Unless we can get some type of a waiver, it's not going to happen," he said.

Also, people are not going to be able to travel to work on acquisition and sustainment projects, "so, it's just extremely disruptive," he said.

"The message it sends to the government workforce is, we're sending people home, our engineers, our acquisition professionals, our sustainers our contracting officers, we're just sending them home and saying you're not essential," LaPlante said.

The other option is for Congress to pass a continuing resolution. CRs maintain the previously appropriated year's level of funding for federal programs for a specified period of time.

In the case of a CR, any increases in production are not going to happen without a special waiver, he said.

In past CRs, this negatively impacted production of Guided Multiple Launch Rocket Systems and Patriot surface-to-air missile systems, he said.

Both of those systems have been sent to Ukraine.

LaPlante noted that China, which is the department's pacing challenge, never has continuing resolutions or government shutdowns.
Show more