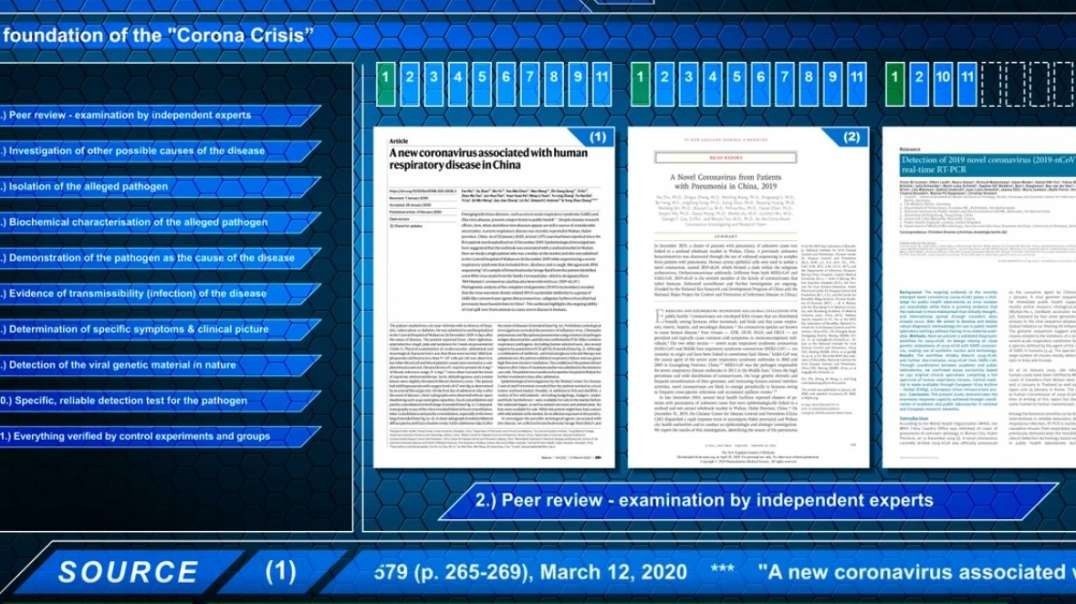 Times of Truth
Shooting Accuracy Vs. Precision.. Explained!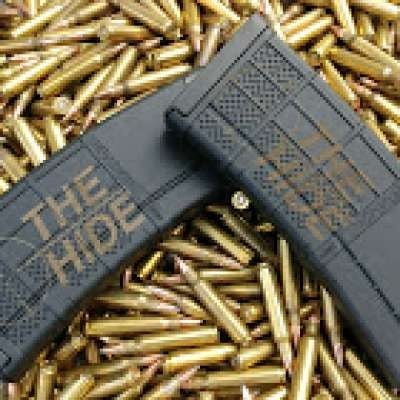 Just a quick video giving an over of the differences and meaning behind these two terms you hear talked about in the gun world quite a bit.

Use code THEHIDE to save 20% on:
https://www.swampfoxoptics.com/

Look us up on Patreon here:
https://www.patreon.com/TheHide

Check out our Teespring here:
https://teespring.com/stores/the-hide

Follow us on Facebook:
https://www.facebook.com/ThaHide/

Disclaimer: My videos are for entertainment purposes only, imitation or the use of any instruction shown in this video is done at your own risk. The Hide or any other party involved in the making of this video will not be held liable for any injury to yourself (or others) or damage to your firearms resulting from attempting anything shown in this video or any of my videos.
Show more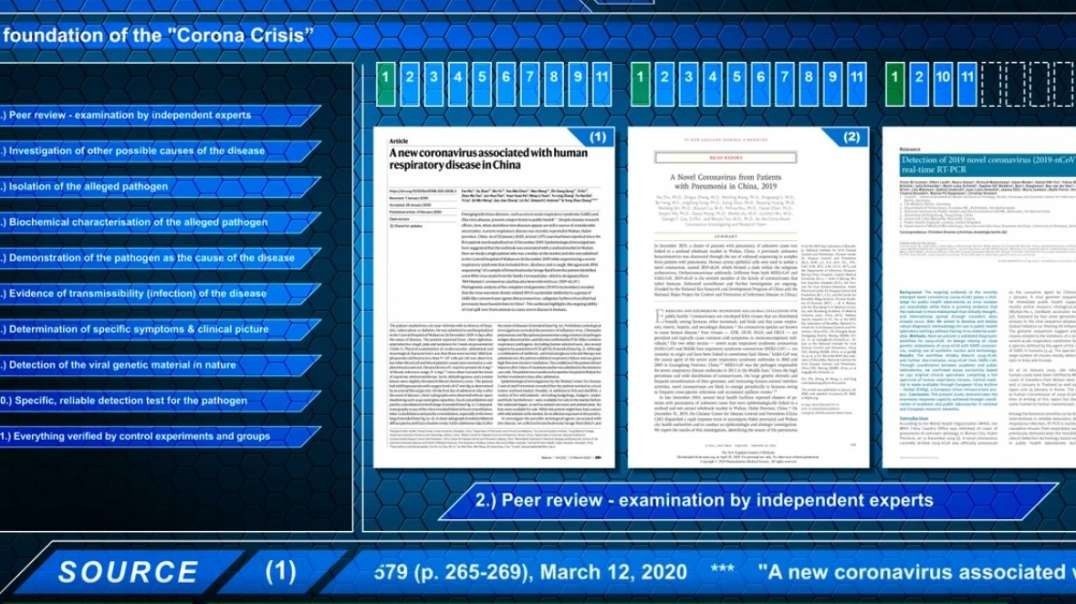 Times of Truth