Shocking! In March 2020 the Chicago Election Board Approved Providing Remote Access to Dominion for the 2020 Election – How Many Other Election Boards Did the Same Thing?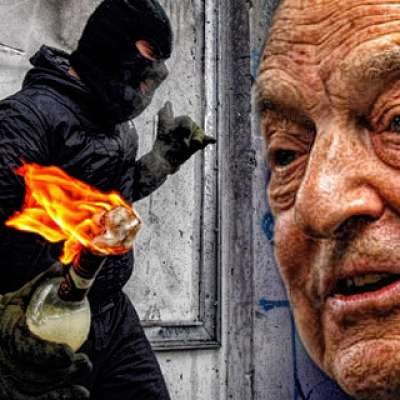 https://www.thegatewaypundit.c....om/2020/11/shocking-

In a video online from March 2020, the Chicago Election Board held an emergency meeting where they approved providing Dominion Voting Systems the right to remotely access their machines during the 2020 election.
Eric Coomer from Dominion was on the call which indicates Dominion was the one running the elections around the US.
Show more