ShadowGate (Full Documentary)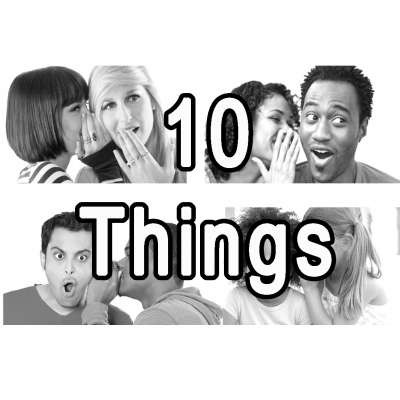 I do not monetize this channel. The information is provided for education purposes and as a way to have an extra copy linking to the original post in case removed.
Millie Weaver was finishing this documentary about the deep state when a grand jury decided to indict her for "burglary."
Learn why the Cabal wants to defund the police.
Show more