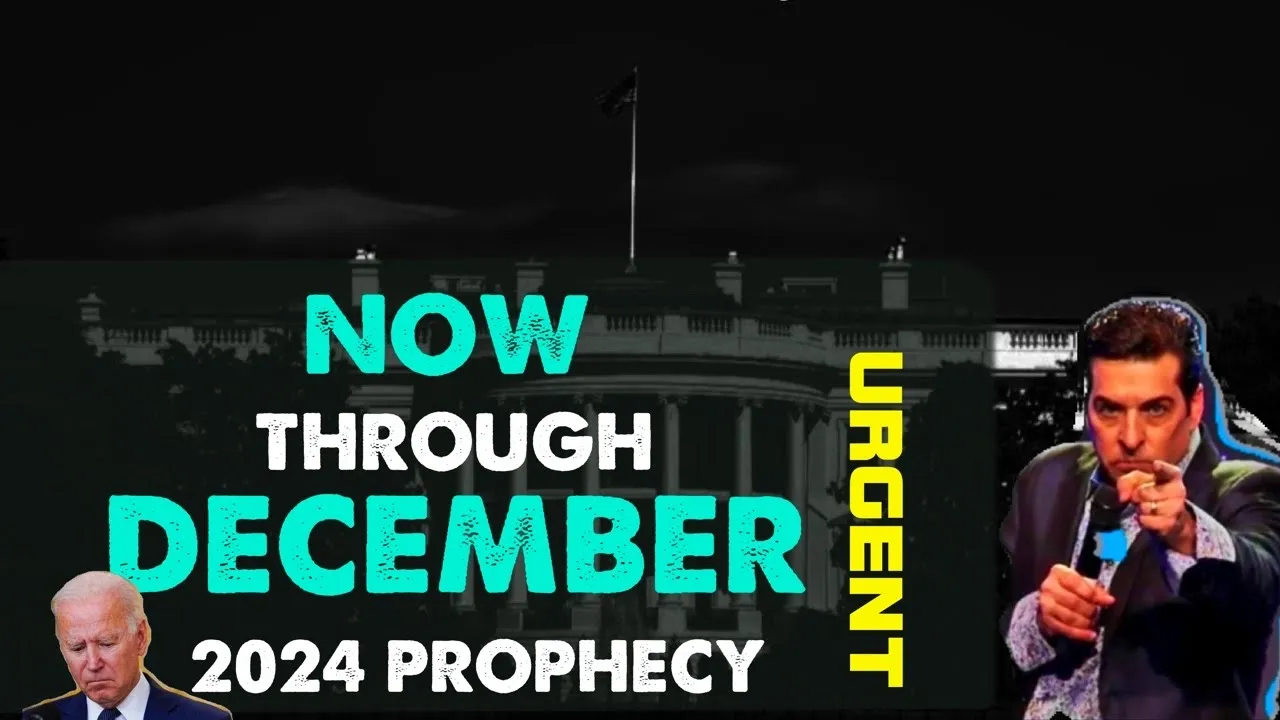 Allan Sheperd Ministry
Sexual Revolution Now Is The Time For Compassion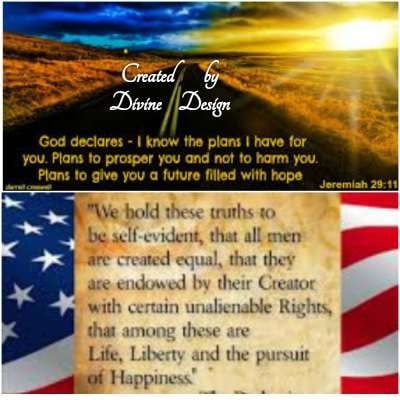 Dear Church: After Roe Now Is The Time For Compassion
Hot take: If a young women gets pregnant, it's not her fault and we need to have compassion on millions of women sold a feminist line by men who wanted to have sex without consequences.
Are you really ready to welcome millions of more children into this world? Are you ready to reach out to broken, used, abused, and brainwashed women and girls? I get it, the time for birth control is BEFORE you get pregnant, but the church dropped the ball, left the culture, and has no idea how to combat the intense pressures of this world.
Show more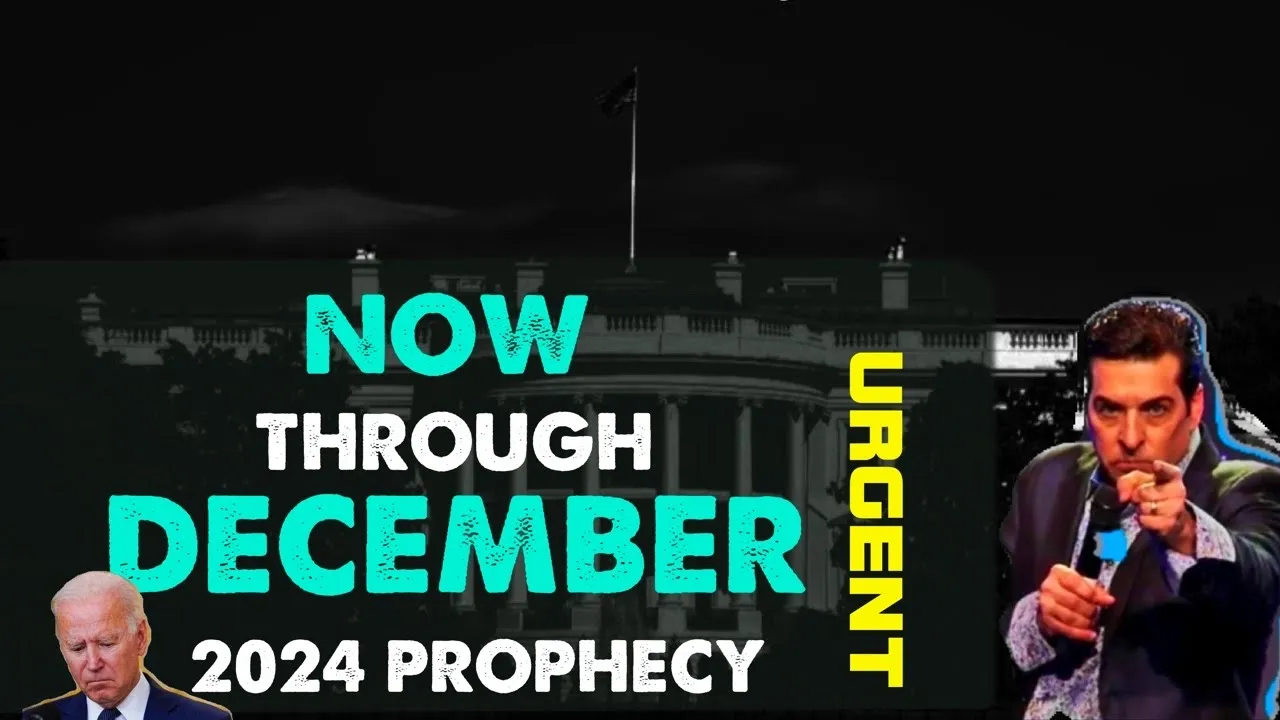 Allan Sheperd Ministry