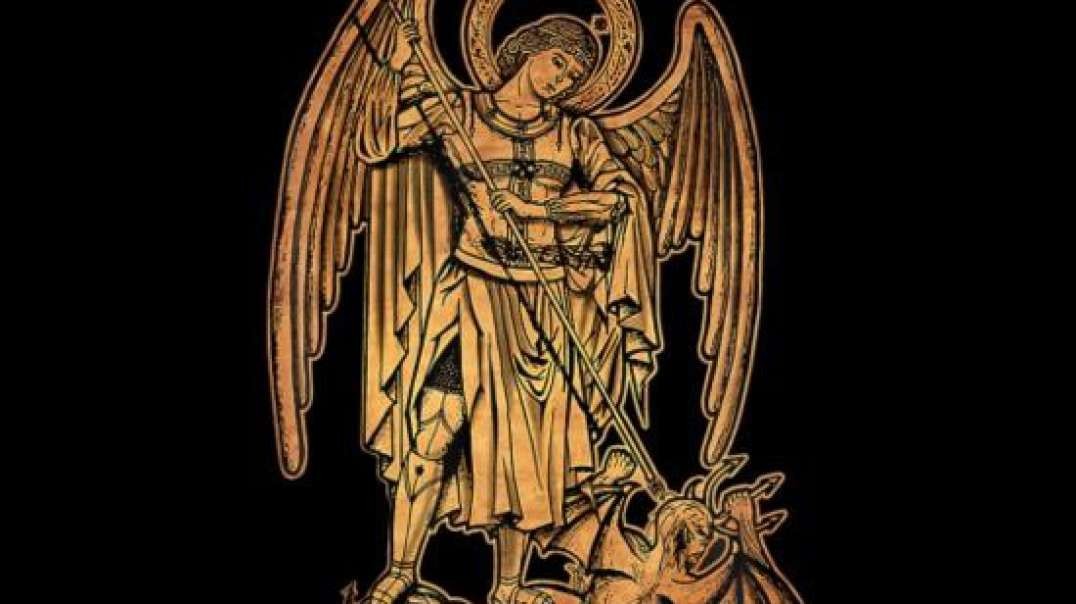 Patrick Budrionis
Scientists Just Discovered A Mysterious Pulse In Space That Spins Once Every 76 seconds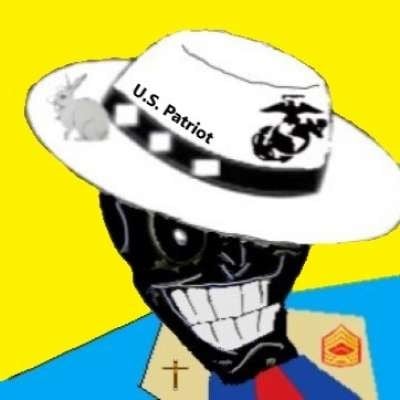 Scientists just discovered a mysterious pulse in space that spins once every 76 seconds. Today, we take a look at this mysterious pulse that's been detected in space.

There are plenty of different climates and habitats here on Earth, places bustling with life and those that are eerily quiet. Well, it is safe to say that this is not limited to Earth. Out in space, there are plenty of other areas, with differing characteristics and much like how we would not expect to see a camel in Antarctica, there are some characteristics in space that just do not align with one another. An international team of researchers, led by a scientist based at the University of Sydney, uncovered an odd radio signal being released from an incredibly slow rotating neutron star.

Thank you for watching!

Thank you to CO.AG for the background music!
Show more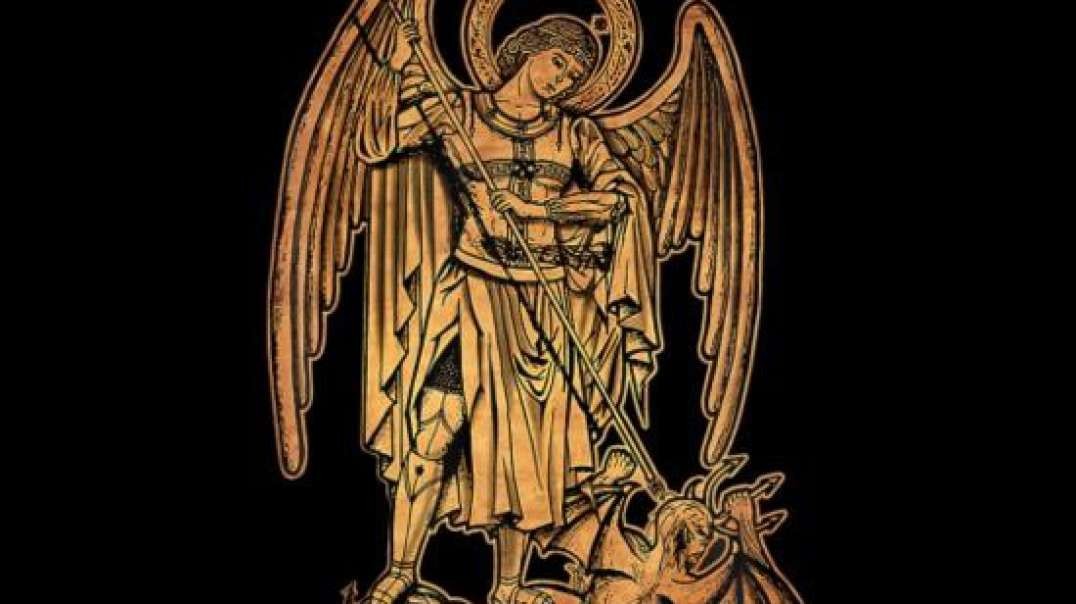 Patrick Budrionis