Sasha Latypova Appears to be Hiding Freemasonic-Luciferian Involvment in the World-Wide Plandemic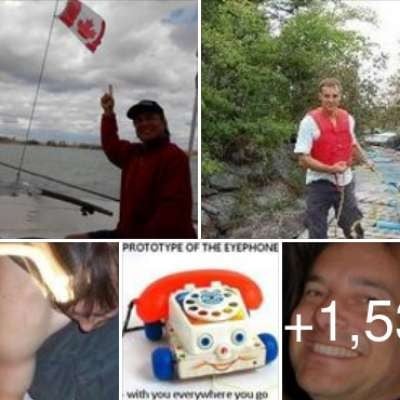 Source: https://sashalatypova.substack.com/p/discussion-with-sam-dube-and-lara

For the last 16 years I have watched the local Freemasons and mormons running around committing their murderous atrocities.
Sasha would have been intercepted by her local Freemasonic-thUgs and secretive Assassin's Sect, too... but she has not.
She is covering-up the Freemasonic-sheepdog involvment along with the Brainchip-Hivemind-Army of Luciferians.

My opinion after listening to her pointing the finger at just the DOD is that Sasha is a another Judas Goat practicing damage-control because not enough sheep have taken the clot-shot.

Now lets look at her personal artwork-communications back to wwCult-members through her painting: https://i.imgur.com/XZ2wVb4.png https://substackcdn.com/image/fetch/w_1272,h_764,c_limit,f_webp,q_auto:good,fl_progressive:steep/https%3A%2F%2Fbucketeer-e05bbc84-baa3-437e-9518-adb32be77984.s3.amazonaws.com%2Fpublic%2Fimages%2Fc3911acc-8586-4e2c-abae-c87de0724e80_5528x3889.jpeg
The use of 4 lions is the "concept of 4" which represents the square which is the female portion of the masonic square and compass... the compass representing Homo capensis so the lions represent the compass because they represent the ancient devils in control of the Mystery School Cult. I hope I am wrong about Sasha, but I am likely correct in my assessment of her interview-coverups along with her first art-piece. I do not trust her. https://sashalatypova.substack.com/ The rabbit-hole of treachery within the USA government goes way, way deeper... as well as in Canada.
Show more