Sam Johnson and Edith Craft Sing the National Anthem @ Camp Constitution's 1st Memorial Day Barbecue ( I LOVE PATRIOTS!!!) How could anyone not love our country?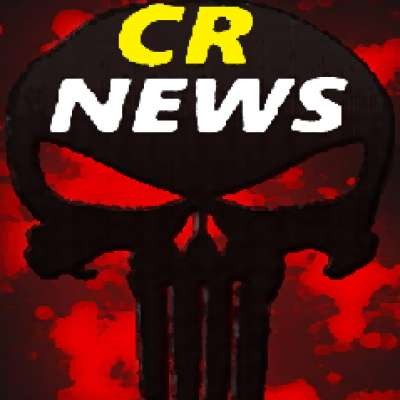 Sam Johnson and Edith Craft sing the National Anthem at Camp Constitution's 1st Annual Memorial Day Barbecue Monday May 31, 2021 in Lexington, MA

Camp Constitution is an all volunteer association of Americanists.
We run a week-long family camp, man information tables at various venues, have a book publishing arm, and post videos from our camp and others that we think are of importance.
Show more