Sacha Baron Cohen-(Borat 2): Attacks GIULIANI for BIDEN Laptop? (2020)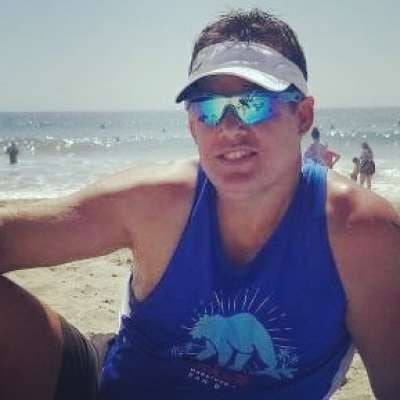 DarylLawsonLive.com

Full Borat movie sting scene shows Rudy Giuliani patting 'Kazakhstan daughter's' back - as Sacha Baron Cohen says 'heaven knows what he's done with other female journalists in hotel rooms'
https://www.dailymail.co.uk/ne....ws/article-8872697/S

Sacha Baron Cohen on Rudy Giuliani calling 'Borat' clip 'fabrication': 'He did what he did'
https://www.usatoday.com/story..../entertainment/movie

Bible verses

Job 1:7 "Where have you come from?" the LORD asked Satan. Satan answered the LORD, "I have been patrolling the earth, watching everything that's going on."
Show more