Sable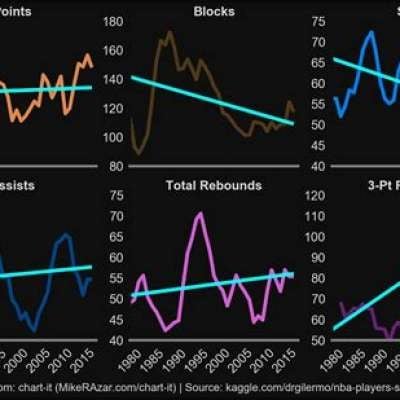 Published on 15 Oct 2022 / In
Gaming
Sable Gameplay Walkthrough FULL - No Commentary
This series includes my full playthrough of Sable.

Sable is an open world exploration video game developed by Shedworks and published by Raw Fury. It was released on September 23, 2021, for Windows, Xbox Series X/S, and Xbox One platforms.

Footage captured on PC

Liking this video and subscribing are always appreciated and a huge help!

Comment below what you want the next game I play to be.
Show more