Russia advances in the Donbas but default looms at home | Ukraine: The Latest | Podcast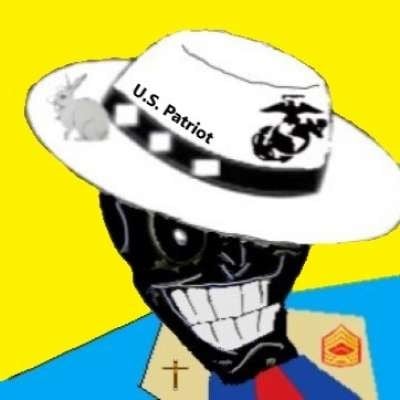 Day 120. Today, we bring you the news from the Donbas as Russian forces continue their slow yet deadly advance. We discuss the latest updates on the energy crisis and look forward to the weekend, when Russia looks likely to default on its foreign debts for the first time since 1918.

Contributors:
David Knowles (Host)
Dom Nicholls (Defence and Security Editor)
Louis Ashworth (Economics Reporter)

Subscribe to Ukraine: The Latest for free to make sure you never miss an episode: https://www.playpodca.st/ukraine

For 30 days' free access to The Telegraph: https://www.telegraph.co.uk/audio |

Email: [email protected] |

Get the latest headlines: https://www.telegraph.co.uk/

Telegraph.co.uk and YouTube.com/TelegraphTV are websites of The Telegraph, the UK's best-selling quality daily newspaper providing news and analysis on UK and world events, business, sport, lifestyle and culture.
Show more