Rothschild's New world Order - China - and the Destruction of UNITED STATES of AMERICA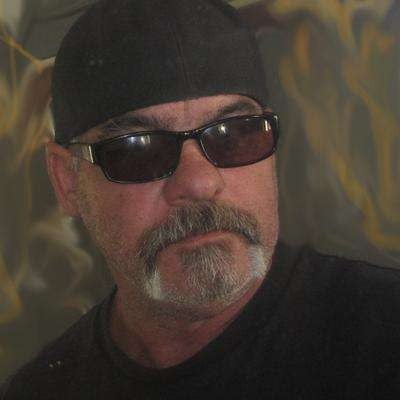 Important pieces connecting straight to the mess we are in today.
it it easy to see the dots connect right back to the bankers, their shell companies and corporations.
These are the true targets for everyone across the planet.
They are working at eliminating you: its high time to fight back ..
Stand up Brothers and Sisters.
Show more