Rosslyn Chapels Cymatics and Music Connection with China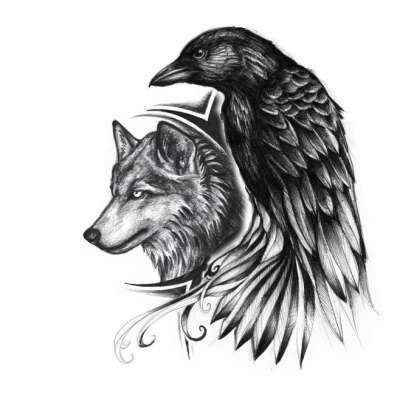 Cymatics is the visualization of sound and vibration in particulate matter and liquids, and is found in the art and designs of cultures from around the world and across the centuries and, most significantly, it is found in China, dating back through 5000 years of musical history.

The early Chinese formulated their musical scales from the 'observation of patterns in nature', which led to the formulation of the first pentatonic and chromatic scales.. It is known that the co-designer of Rosslyn Chapels carvings, Sir Gilbert Haye, had traveled to far off Cathay, known today as Tibet, and he spent 14 years amassing great knowledge, knowledge that he returned with to Scotland, to embed in stone at Rosslyn Chapel.
Show more