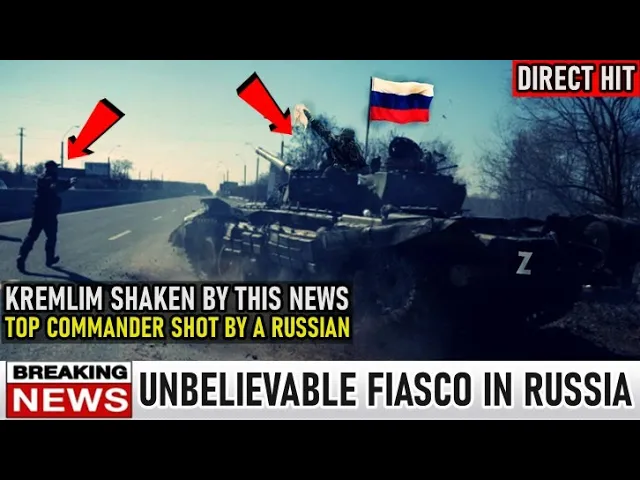 The Analyst (New Real Media)
Rossi 8117 (En+Fr), .17HMR : Unboxing + 100m shot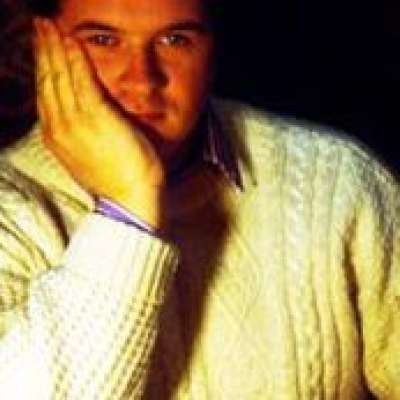 Français en dessous

I wanted a budget rifle, It's not possible to reload ..17hmr so I didn't want to spent a lot of money with this caliber . But I wanted an accurate rifle, simple, correctly made and I found all I wanted with that Rossi .
I bought a basic scope which is a Hawke Vantage 3-9X40 and Hawke's mounts too . It was easy to set at 100 meters (after a 25 meters pre-setting) and I had some fun then .

Je voulais une carabine "premier prix" car il n'est pas possible de recharger du .17hmr, mais je voulais une arme plutôt précise, fabriquée correctement et j'ai trouvé tout ça dans la Rossi .
J'ai ensuite installé une Hawke Vantage 3-9X40 et des montages Hawke basique . Tout étant pris dans le budget comprimé .
Elle fut assez facile à régler aux 100 mètres (après un pré-réglage aux 25 mètres) et puis, on s'est un peu amusé ensuite ...
Show more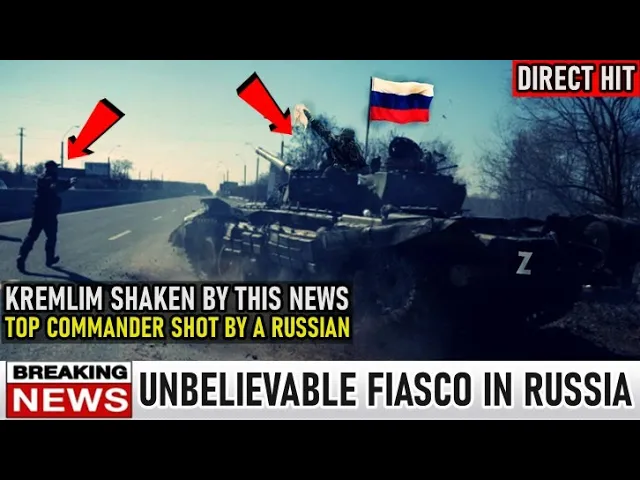 The Analyst (New Real Media)