Rome invokes Satan Lucifer again on Easter Vigil 2018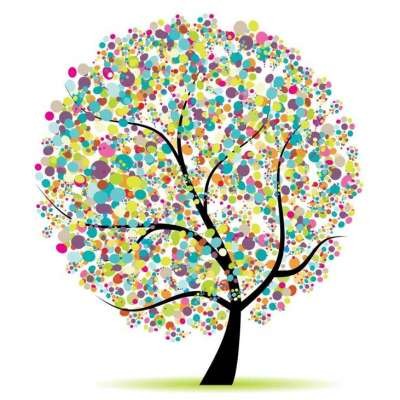 WHO IS JESUS CHRIST? NAME & IMAGE OF THE BEAST EXPOSED!
https://www.bitchute.com/video/H1MYli5b0Sds

Mirror from JustAWord: https://www.youtube.com/watch?v=pb4YD...
Who is Jesus Christ? It might sound like a simple and straightforward question. Most would respond by saying that Jesus Christ is the son of God. Others may say he is the Christ or the Messiah. Others may say it is the European name for the Hebrew Messiah.

However, it gets much deeper than that. Jesus Christ is not who we think he is. This video reveals who Jesus Christ really is, coming as it were, "from the horse's mouth."
Show more