ROM VL#29 Alum Natural Bridge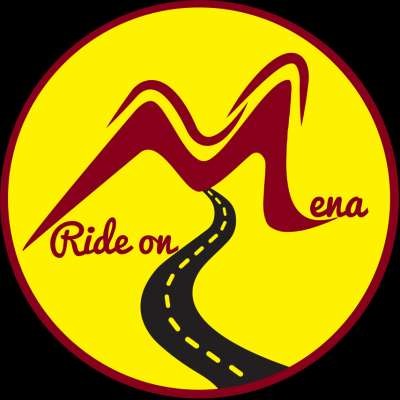 ROM VL#29 THe Alum Cove Natural Bridge

Today was a ride to an amazing natural formation near Deer Arkansas.
This is the Alum Cove Natural Bridge. It's an amazing natural formation
that, to me, looks almost like it was man made. The way the rock has
sheered formed almost straight lines. It is awesome.

The route we took has been posted to my site rideonmena.com/files. The route
takes you through the Pig Trail, Alum Natural Bridge, and Mount Magazine.
With a slight detour north from the bridge up Highway 7 towards Jasper you
can have lunch at the Cliff House. That's what we did. Then enjoy the rest
of the route back to Mena via Mount Magazine. It is a full day ride at 376 miles,
so make sure to leave early and allow plenty of time to explore the bridge.
Show more