ROM VL#23 Riding the Clouds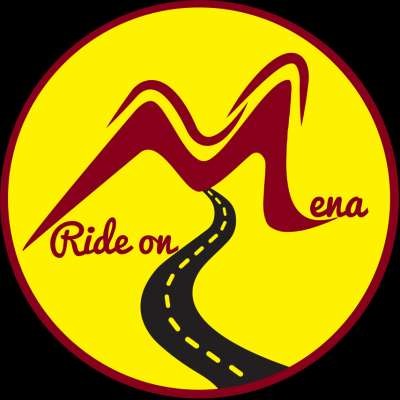 ROM VL#23 Riding the Clouds

On July 4th 2020 we went on a ride with some of our riding buddies from Texas.
We went on many rides with them when we lived in the DFW area. It was really great
to ride with them again!

This video is actually from the next day, July 5th. It will take me a while to get the
July 4th video ready. It's a lot of data to go through. I will get it out as soon as I can.
I rode with them to the Oklahoma State line on Talemina Scenic Byway (HWY 88 and Hwy 1)
as they headed home. On the way back to Mena I thought it would be cool to show you how
we were riding in the clouds.
Pretty awesome!

The music in the video was all sourced from the music supplied wih the editing software
(Pentium Ultimate 23). The titles are listed below.

Must Push Harder
Soar
Test the Limits
Competitive Spirit
Through The Speed Barrier
Cross Country

I hope you enjoy the ride through the clouds...
Show more