Rolling In Their Graves! | Making Sense of the Madness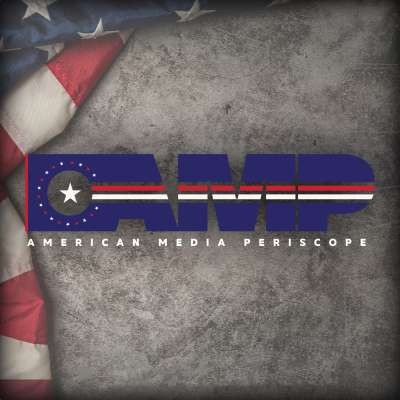 Was the last election really won by a landslide?

In this episode of MSOM, Sean Morgan speaks with Marnie Lynn about our Founding Fathers, battling election fraud, and measures we can take to ensure our voices are heard in future elections.

See this full episode of Making Sense of the Madness and more at:
https://bit.ly/3Qyx6Vn

Visit https://americanmediaperiscope.com/ to learn more, share the truth, and watch On Demand!
Show more