ROLL OVER on Wipeout Hill! Easter Jeep Safari 2021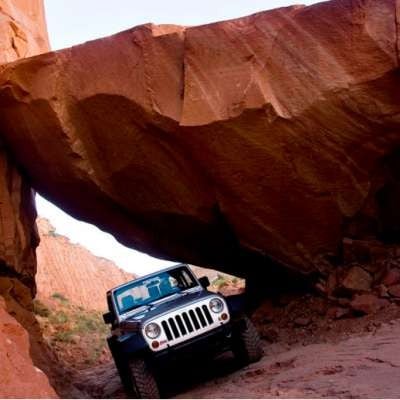 This was our final day in Moab at the Easter Jeep Safari 2021. We decided to go checkout the trail called backwards bill and we quickly ran into a large group from Rock Star Garage. While we were waiting our turn to get up Wipe Out Hill, we witnessed some crazy carnage! Easter Jeep Safari and Moab never disappoint! We're just glad the driver of the Jeep Wrangler Rubicon didn't get injured. His Jeep Wrangler was not so lucky! Enjoy!

SUBSCRIBE!
Get your Red Rock Crawler gear!
https://teespring.com/stores/redrockcrawlers-2

Red Rock Crawlers is a community based in Utah and located close to Moab Utah bringing you the best Offroad videos of the Moab and surrounding areas including Sand Hollow and the San Rafael Swell. Utah has so many great Offroad trails its hard to say which Offroad trails are the best and although Moab is always a fun area, there are other parts of Utah we like to explore! Hit subscribe and stay tuned for more great install and adventure videos just like this one!

#jeeprollover #easterjeepsafari2021 #moabutah #redrockcrawlers

Connect with us:
Instagram: https://www.instagram.com/redrockcrawlers/
Facebook: https://www.facebook.com/groups/RedRockCrawler/

My Gear:
Drone: https://click.dji.com/AAEqhde525FS4IB...
Osmo Mobile 2: https://click.dji.com/AHK4DXWF9_IEW3C...

Other Great Drones:
Mavic Pro 2: https://click.dji.com/AC1MQ5hiOobL1pd...
Mavic Air: https://click.dji.com/ANd8JUte-3BkQqu...
Show more