Roger Stone: Trump Will Win in 2024 If We Can Guarantee an Honest and Fair Election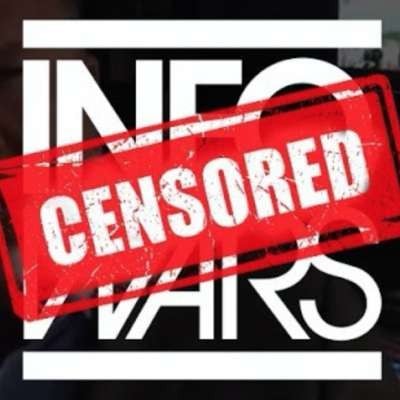 Roger Stone of http://stonecoldtruth.com joins The Alex Jones Show to break down how Trump would win the 2024 Presidential Election if we could guarantee an honest and fair election.

Save 40% on our powerful DNA Force Plus today! See why so many listeners have made it an essential part of their daily routine!
Show more