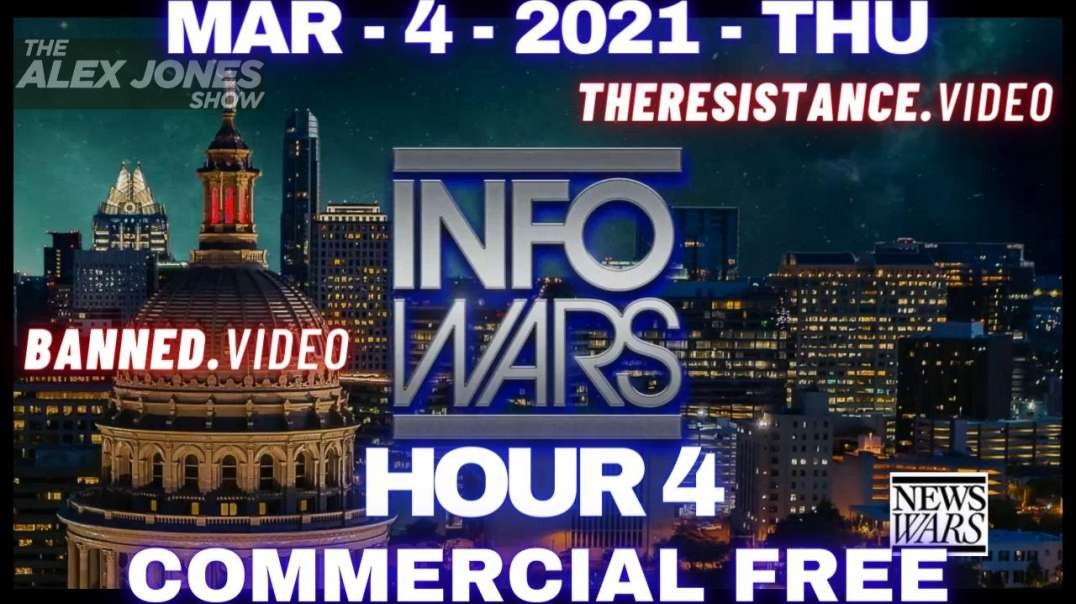 The Resistance 1776
Riots in the Netherlands as government imposes curfew.mp4 Published on 25-Jan-2021


Anti-lockdown protests turned violent in cities across the Netherlands.

Police used water cannons, horses and dogs to break up the unauthorised protest against coronavirus measures. Protesters were throwing fireworks and rocks at the officers.

Clashes broke out after the Netherlands imposed a nationwide curfew for the first time since WWII.
Show more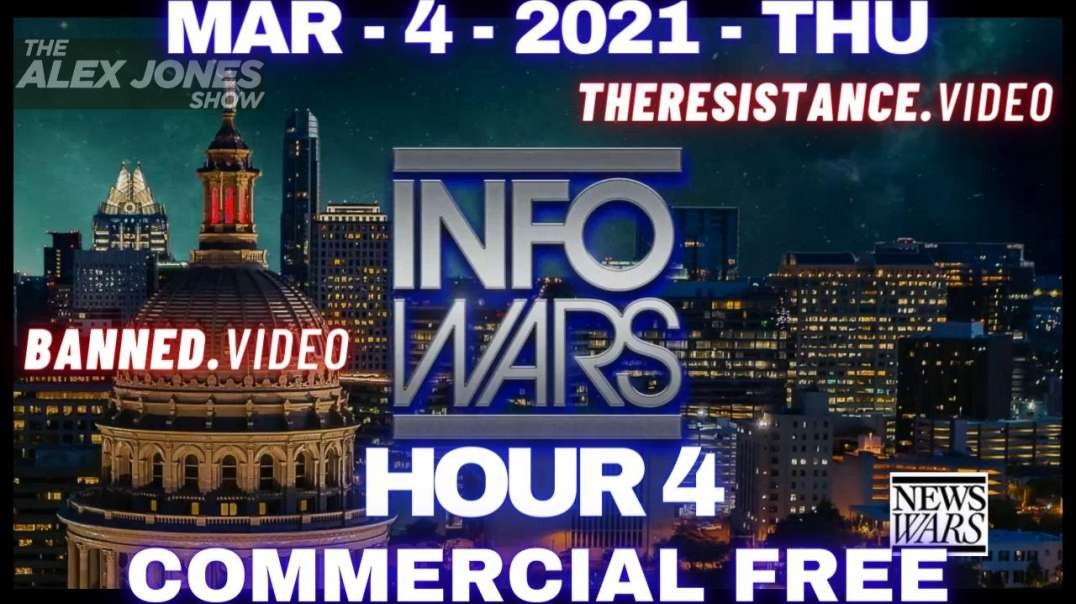 The Resistance 1776