Rimrock - Jul 25/26, 2015 HD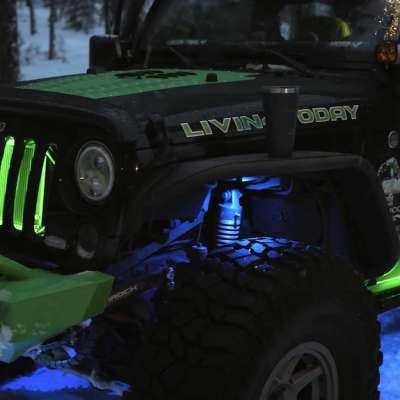 Our annual July trip to Rimrock, on Saturday 6 rigs took the 1000 rd to Butcher Knife or 642, to Divide Ridge 615, to Donniker Pass 636 to Blue Lake for lunch. After lunch, we continued on the 636 to Short & Dirty 637, then dropped off on Chicken Soup 639, then called it a day.

On Sunday the remaining 4 of us, ventured through Pickle Prairie 609, then Louie Way/ Gap 608, and ran up to the top for lunch. On our way out we ran by Lost Lake, the proceeded to pick-up the remainder of Pickle Prairie Loop 609A. Ed found us some yet "unlabeled" trails, that were quite fun, and we were back to camp by 3:00 pm..
Show more