RETIRED SLOVENIAN NURSE SAYS 30% OF POPULATION GETTING VACCINE PLACEBO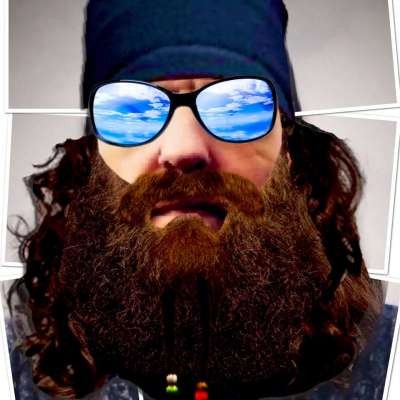 Published on 25 Nov 2021 / In
Health
*Note-this video has been available since August 2021 but has resurfaced due to the below article.

https://dailytelegraph.co.nz/covid-19/crisis-in-slovenia-whistleblower-nurse-says-politicians-receive-saline-instead-of-mrna-jab/

CRISIS IN SLOVENIA: WHISTLEBLOWER NURSE SAYS POLITICIANS RECEIVE SALINE INSTEAD OF MRNA JAB

A crisis has hit the eastern European country of Slovenia, with a whistleblower nurse telling the public that politicians and other high ranking citizens receive saline instead of the mRNA experimental medication.

In a video on Facebook, which has been deleted by YouTube, the woman claiming to be the head nurse of the University Medical Center in Ljubljana, which takes care of receiving and managing the jab bottles for politicians, resigned and gave a press conference on the scandal.
Show more