Restoring the Shattered | Eps. 4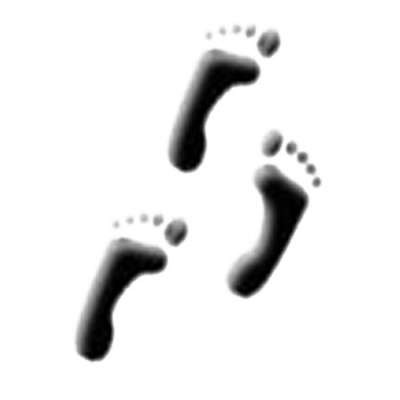 Nancy Head is the author of Restoring the Shattered: Illustrating Christ's Love Through the Church in One Accord. She wrote this book to detail the struggles a single mother had in raising children while learning to better herself.
#NancyHead #Shattered #OWICPodcast

Get the Book on Amazon:
https://amzn.to/2MCh4y4

Connect with Nancy:
https://nancyehead.com/

-----------

OWIC Publishing Links:
🛒 Amazon Affiliate: http://tlm.li/amazon
🐦 Twitter: @ourwalkinchrist
🐸 Gab: @owicpub
💡 Minds: @owicpub
-----------
We are a participant in the Amazon Services LLC Associates Program, an affiliate advertising program designed to provide a means for us to earn fees by linking to Amazon.com and affiliated sites.
Show more