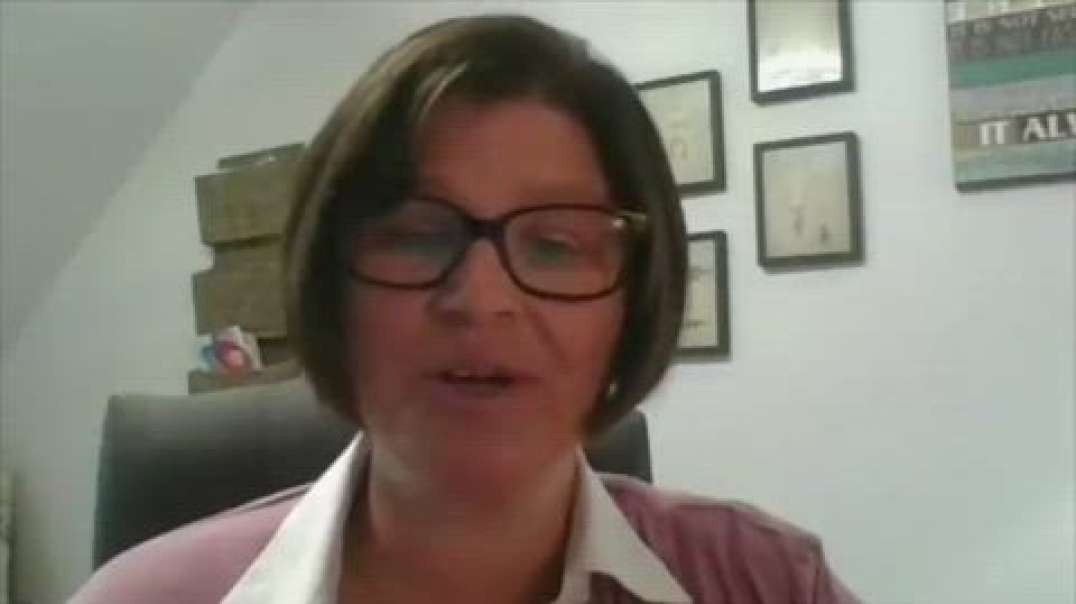 SERGEANT MAJOR'S TRUTHER INFO
Reiner Fuellmich Interview April 2021 (ss titres francais) German lawyer Reiner Fuellmich participated in an interview conducted by Stéphane Blais and attorney Dominic Desjarlais (Quebec).

Topic: lawsuits against world governments, for crimes against humanity.
Progress is being made and many lies are being unveiled...

The German lawyer Reiner Fuellmich (1958) has had a long career in which he has conducted controversial lawsuits. Fuellmich has focused on investigating the facts surrounding the current crisis from April 2020. Together with a team of specialists, he has had a large number of investigations that have brought him to the point where he can determine that he and his team have evidence of the true facts.

Fuellmich calls the events of the past year the worst crime ever committed against humanity. It is not about health.

To contact Dr Reiner Fuellmich: [email protected], or you can contact him via his contact page on his website: https://www.fuellmich.com/kontakt/ (in German). He does get hundreds of emails per day, which are all read and says he responds to those of importance.

Source: FDDLP - https://fddlp.org/

* Don't forget to give a thumbs up and share if you liked this video.
For regular updates, subscribe to this channel by clicking on the red button and visit our blog: http://free2shine.net

* More videos on Brighteon & Bitchute.
https://www.brighteon.com/channels/free2shine
https://www.bitchute.com/channel/3yRgTOFmxp0v/

* Fair use notice:
This video may contain copyrighted material the use of which has not been specifically authorized by the copyright owner. Such material has been made available for the purposes of education and understanding of current issues.
Show more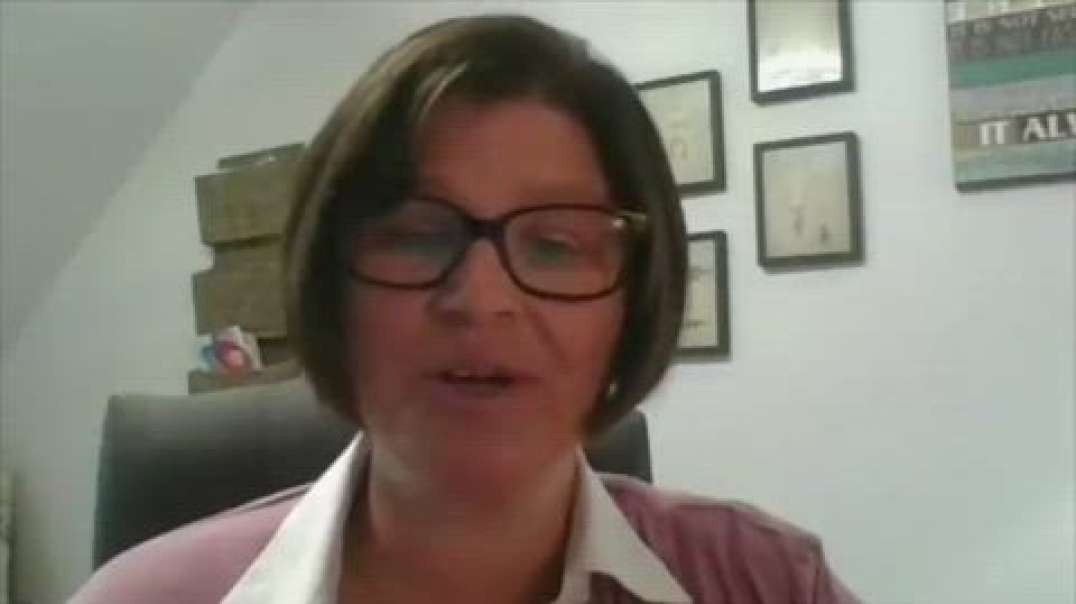 SERGEANT MAJOR'S TRUTHER INFO