RED ALERT EMERGENCY BROADCAST: Top Scientists Confirm Monkeypox Surge on Global Scale Caused by Experimental Covid Injections – FULL SHOW 5/20/22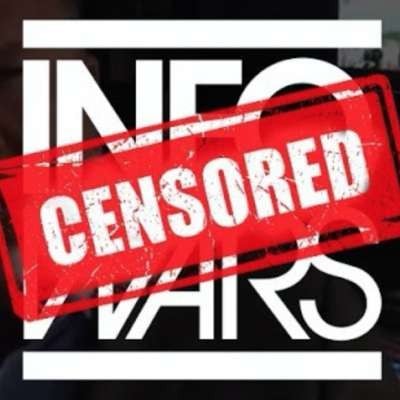 Prestigious medical journals have DIRECTLY linked the experimental Frankenshots to a massive increase in rare acute meningitis in children and adults! Special guests Dr. Peter McCullough & John Leake are arriving in-studio to break BOMBSHELL news globalists don't want you to hear! Also, attorney Robert Barnes delivers exclusive insight on the stories many have overlooked. Tune in NOW!

Support Infowars and find the latest deals on the products you need at https://www.infowarsstore.com
Survival Shield X-2 Nascent Iodine is back at 25% off! Take your cellular function to the next level today!
Show more