REC'D CALL: Canadian Dr. Francis Christian FIRED For Giving People All The Information About The Vax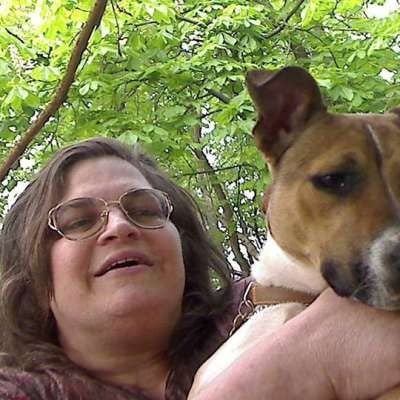 Those three satanists that Fired this Real Doctor are acting like a gang! He stood up for himself very well when these vultures felt that they had the power to over throw his conscious decision to inform people of their rights!

They talk like machine men with machine heart's, in a conjectures language that has no room for open frank dialogue.

These people have too be arrested for crimes against humanity for violation of Nuremberg Laws.
Show more