Re-Education Camps, Medical Tyranny, Open Borders: The Communist-Democrat Party Has Arrived - FULL SHOW 6/22/21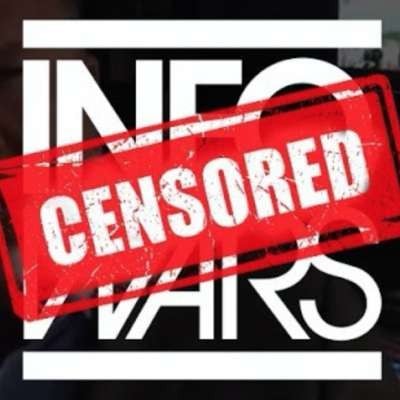 MSM, other globalist pawns now openly advocating for destruction of civil rights & liberties of Americans who won't submit to their rule! Watch & share this VITAL edition of the most banned broadcast in the world!

Get all 3 NEW products in the Mega Immune Support Pack at 40% off today!
Show more