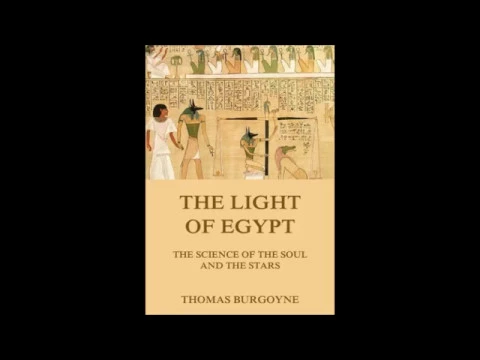 spirit warrior of the mist man
Raw Data Usage of HAM Radio APRS Packets Explained In A Science Project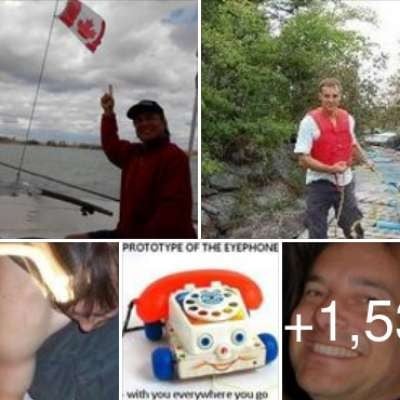 Source: https://www.youtube.com/watch?v=plOAUG7BR4o

These APRS packets can be used to send messages to everyone in a project or group... everyone (all at once) gets the same important message without talking to everyone within the group, one by one. Using HAM anyone can listen into the messages.

Realize that the Freemasonic-Luciferians are already doing this against the sheeple using their private brainchip-hivemind... Yes, the Freemasons are conducting a war... WW3 to be more accurate and "Satan's Sheep Slaughter" started April 1st, 2020 called "Operation-Covid-19."

You see, understanding machine-language communications and the wickedness of the Mystery School Cult may just save your lives and also our species from annihilation.
Show more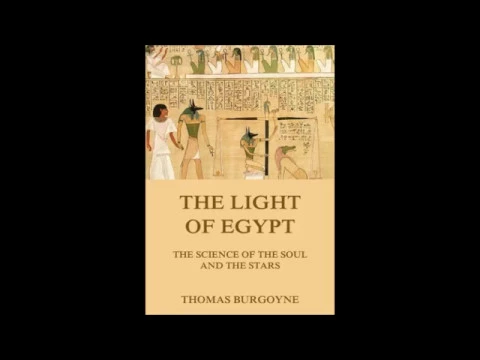 spirit warrior of the mist man