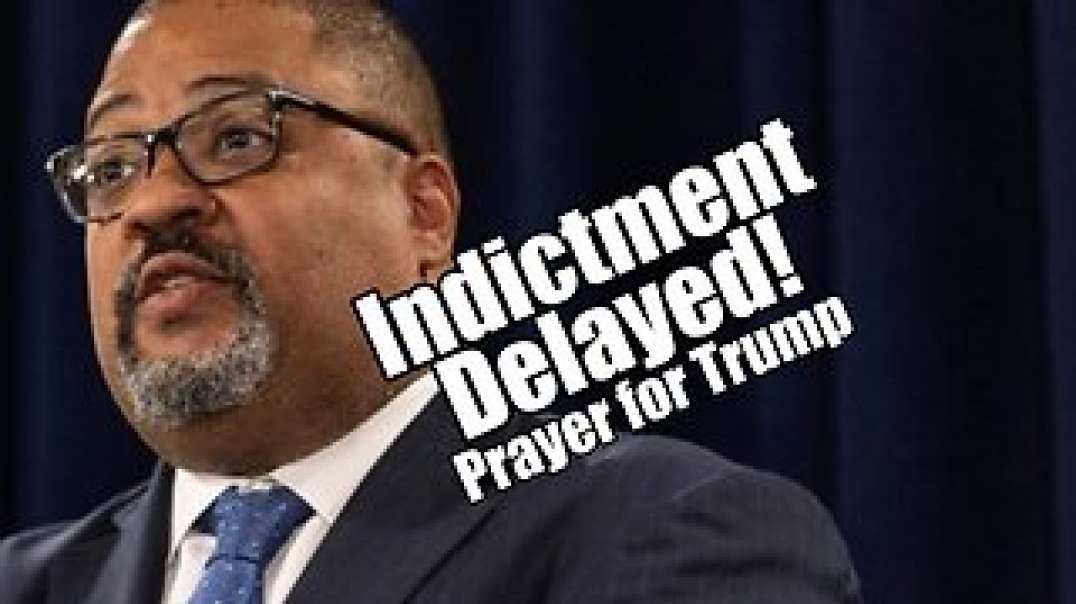 The QUANTUM SUPER CHANNEL
Rapture Delayed | Eps.2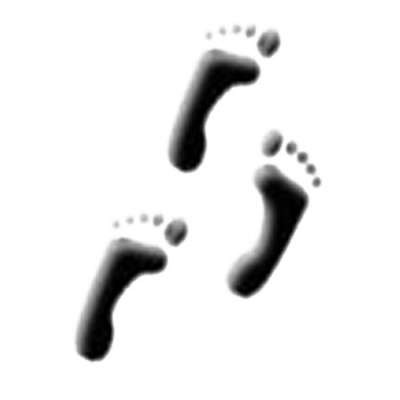 Today we are talking to Craig Plants, author of Rapture Delayed. This is a Biblical approach to end times theology with a specific focus on Scripture from both the Old and New Testament. Definitely a book to check out. Available in Softcover and eBook versions.
#EndTimes #Rapture #Wrath

Book:
https://amzn.to/2K92cGF

-----------

OWIC Publishing Links:
🛒 Amazon Affiliate: http://tlm.li/amazon
🐦 Twitter: @ourwalkinchrist
🐸 Gab: @owicpub
💡 Minds: @owicpub
-----------
We are a participant in the Amazon Services LLC Associates Program, an affiliate advertising program designed to provide a means for us to earn fees by linking to Amazon.com and affiliated sites.
Show more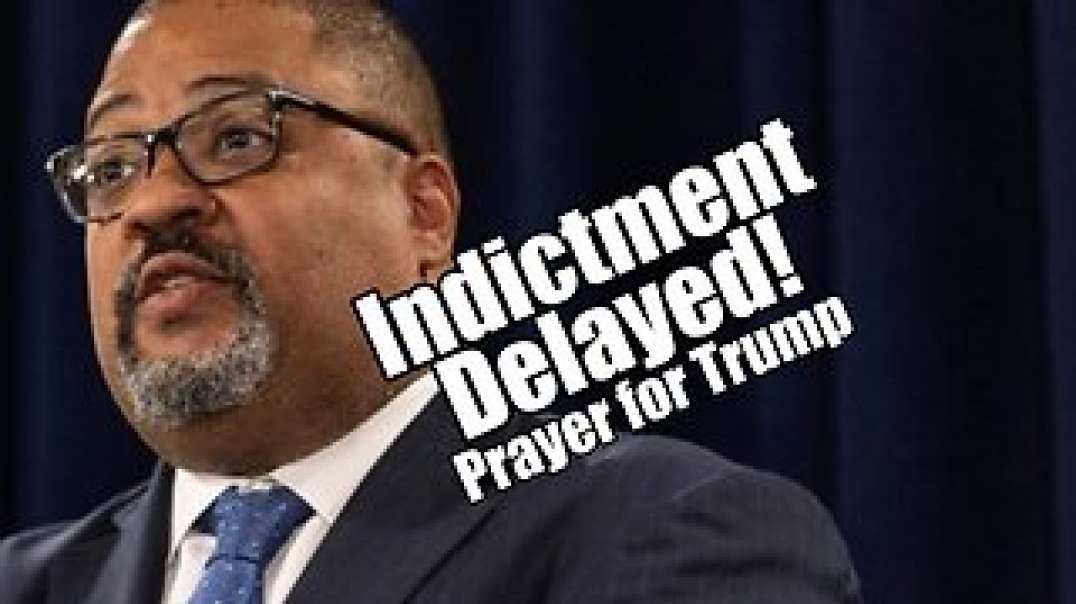 The QUANTUM SUPER CHANNEL