"New Normal & Pandemic" - An Agenda that had been planned for a looong time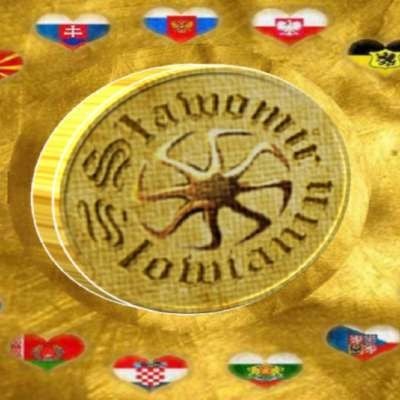 This "pandemic" is completely engineered from beginning to end. It is about the new world order, agenda 21 and agenda 2030, depopulation by vaccination and nothing more.

NO ONE CAN FORCE ANYONE TO TAKE AN UNTESTED, UNPROVEN VACCINE. IT'S CALLED "INFORMED CONSENT "

THE VACCINE COMPANIES, BY LAW, CANNOT BE HELD LIABLE FOR ANY AND ALL ADVERSE REACTIONS TO VACCINES - INCLUDING DEATH!!!

SEEMS all Governments (beside Belarus) are actually against HUMANITY and LIFE. They push DEATH AND HELL on earth for all of us.Vaccination is the plan, they are TO kill off life slowly and cut us all off from the SOURCE.
We the PEOPLE have no one to save us on this PLANET but OURSELVES.
Show more