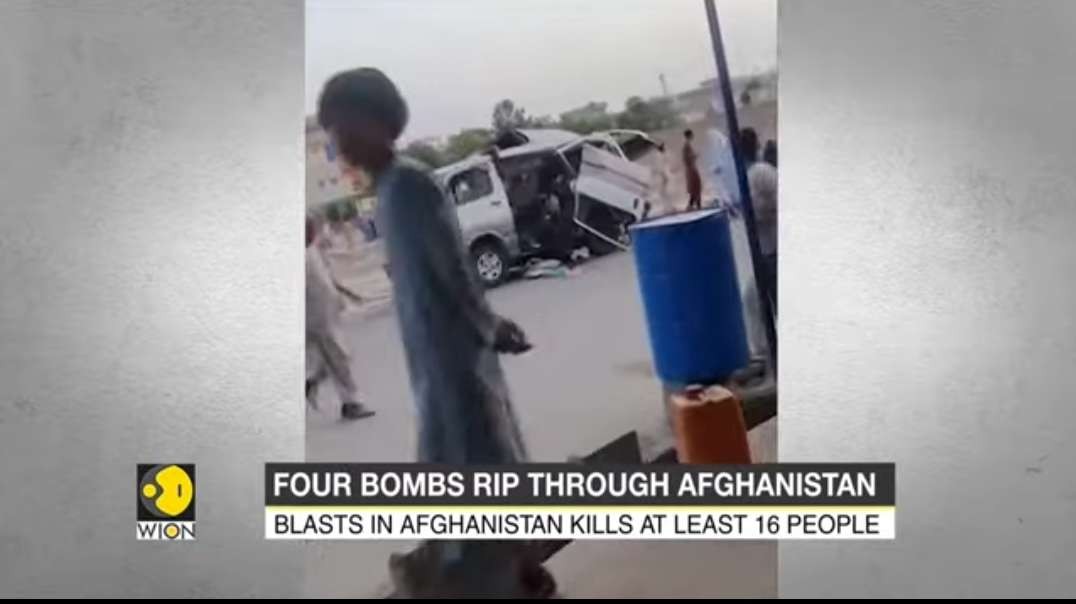 #Anonymous#
"Johann Bach" - alt-rock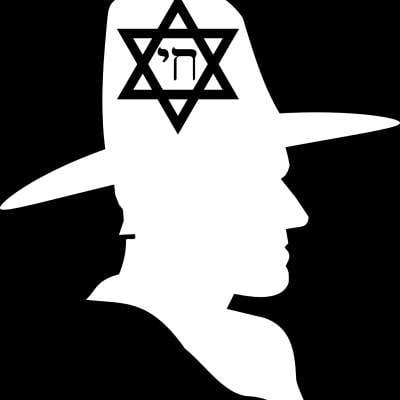 Published on 21 Jan 2022 / In
Music
"Johann Bach"

My songs are available at:

Amazon: https://amzn.to/2vrGVge
BandCamp: http://bit.ly/2Vnz2r1
Google Play: http://bit.ly/2UIqtme
iTunes/Apple Music http://bit.ly/HopalongGinsberg

Or listen online at Spotify: https://spoti.fi/2UKoSfp

If you liked my video (or even if you didn't), please consider clicking "Like," subscribing to my channel, and telling your friends.

Written by Hopalong Ginsberg

Song copyright 2016 by Hopalong Ginsberg

Video copyright 2022 by Hopalong Ginsberg. Created by MVGEN.com

Performed and programmed by Hopalong Ginsberg.

Contact: hopalongginsberg at gmail dot com

http://hopalongginsberg.com/
---
Johann Bach was ready to rock
And feeling sadder-but-wiser
He'd spilled some beer on his clavier
So he tried a synthesizer
Keyboard jacked to a Marshall stack
Johann paused, and then
He grabbed the volume, grabbed the bass
And he cranked them up to ten!

Wolfgang A was a Salzburg boy
Folks said he was born to hang
He liked his booze, and he played the blues
And he did the wild thang!
Wolfgang said to Emperor Fred
"This Bach guy's just a joke!"
Fred said "Get out of the way, son
The old man's going for Baroque!"

Bach hit the streets, he spun phat beats
He DJ'ed for a price
His grille was gold, and his eye was cold
And his bling was full of ice
When Bach heard Wolfgang talking trash
He threw his forty down,
Said "Drop your junk, you no-'count punk!
You dis me, boy? It's on!"

Now that Wolfgang fellow, he was never yellow
He was ready for a fight
So he grabbed his fiddle around the middle
And he rocked with all his might
Bach came on, said with a yawn
"Don't quit your day job, fool
That stuff may play in Salzburg, but
In Brandenburg I rule!"
Show more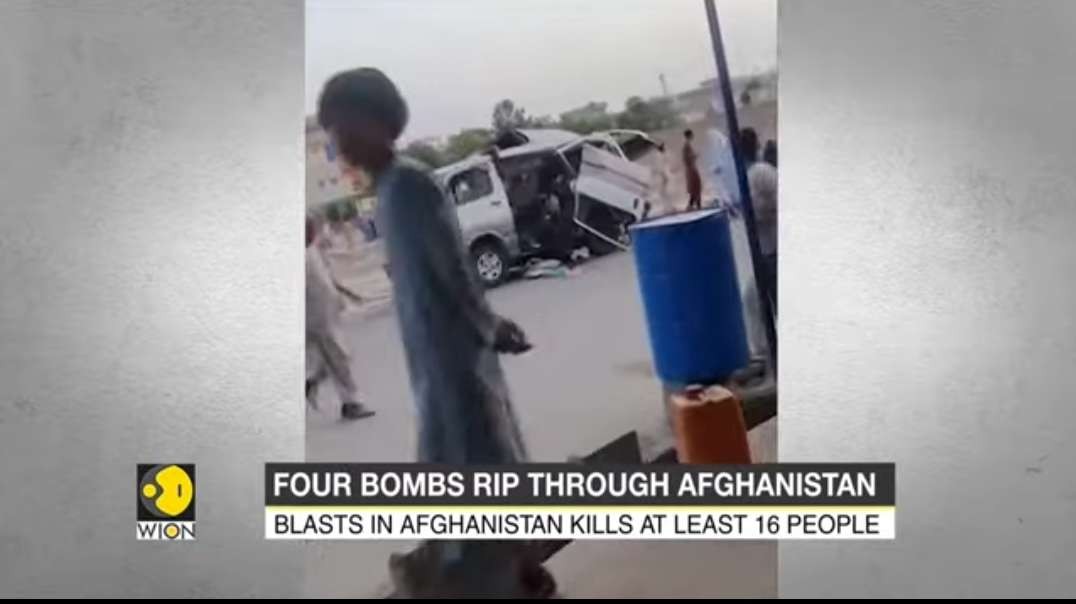 #Anonymous#