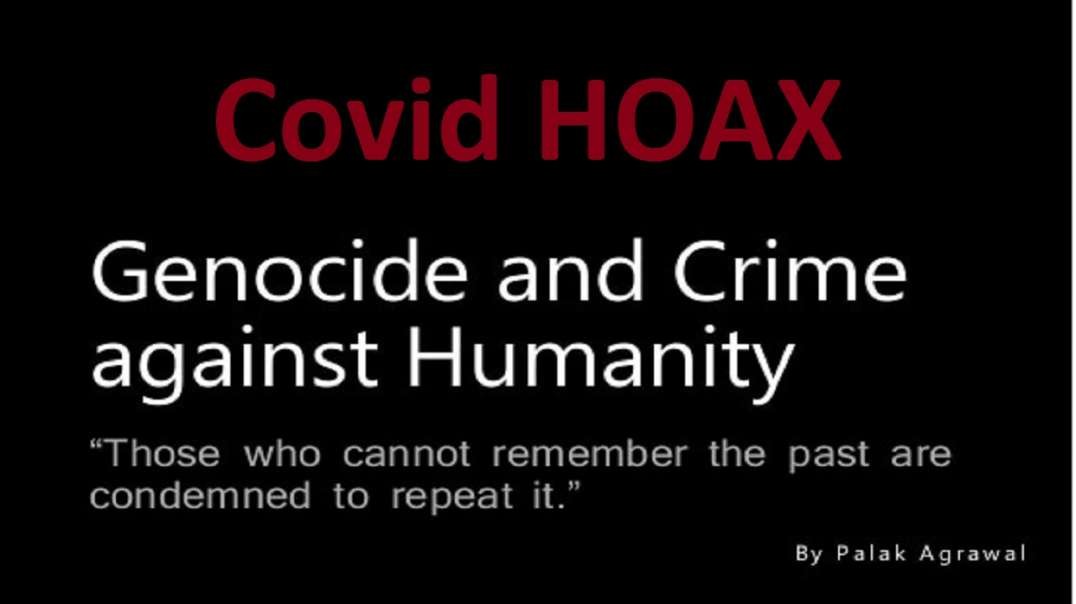 Slawomir Slowianin
"I'm Not a Demon" - Justin Flom Responds to Accusations Famous magician Justin Flom responds to the accusations of him being a demon magician.

Did he prove that his "tricks" are natural? No. And he never will so we can never know for sure if he is "one of them". He doesn't use satanic symbolism like the others at least.

Someone who certainly DOES get help from demons is Derren Brown. I might make a video exposing him if people want to see that.

Also, a demon magician is someone who engages in or performs any kind of mentalism, spiritualism or "magic" knowingly or unknowingly with the aid of demonical spirits. They are not "demons" themselves.
Show more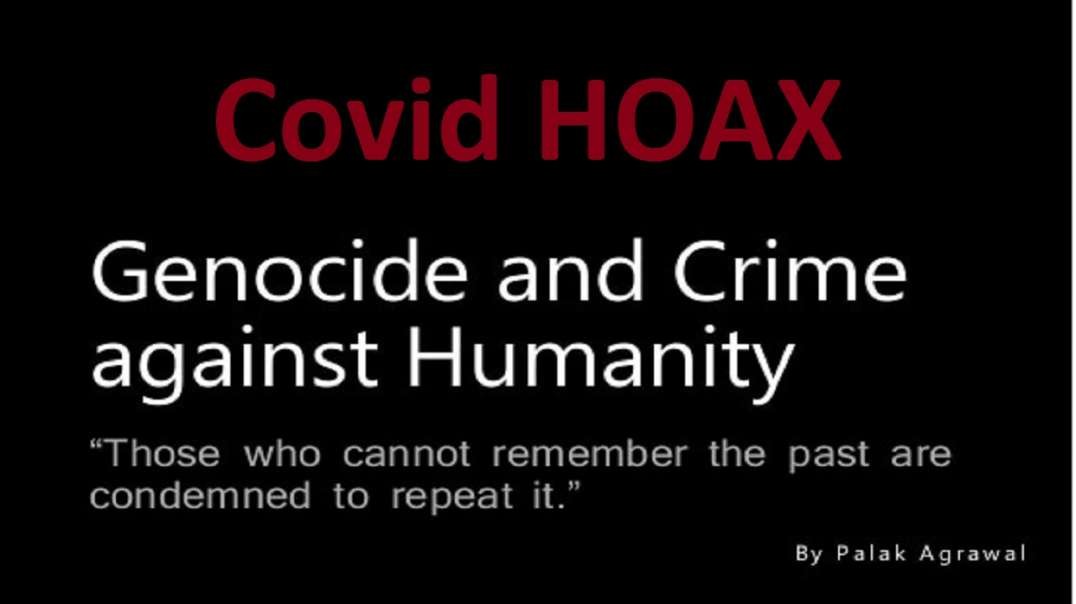 Slawomir Slowianin